Syria
Terrorists Continue Preventing Implementation of Peace Plan between Syrian Army, Terrorists in Idlib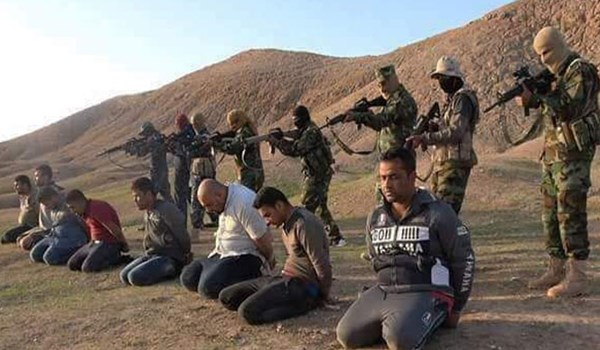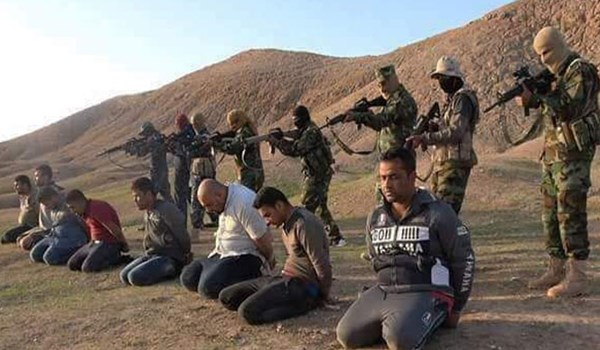 Tahrir al-Sham Hay'at (the Levant Liberation Board or the Al-Nusra Front) terrorists have arrested pro-peace activists in different regions in Idlib province and formed firing squads in a move to prevent any possible endorsement of the peace agreement with the Syrian Army, local sources reported on Monday.
The sources said that Tahrir al-Sham has stationed several firing squads in main squares across the town of Harem in Western Idlib to arrest and execute those who try to promote peace with the army.
Tahrir al-Sham and Syria's Tahrir Front have recently captured hundreds of pro-peace activists in Hama and Idlib provinces.
In August, the Arabic-language service of Sputnik quoted commander of Russia's Peace Center in Syria Major General Alexi Tsiganov as saying that the terrorists arrested over 500 pro-peace activists and transferred them to an unknown destination.
Tsiganov also pointed to provocative measures by the terrorists in the region, and said that Tahrir al-Sham Hay'at terrorists voiced their readiness for taking part in military operations against the Syrian army, while rejecting any offers for peace talks.
Meantime, over 1,000 civilians, including women and children, left the terrorist-controlled areas in Idlib toward the Syrian army positions at the time.