Syria
Terrorists Continue Reinvigorating Positions in Northern Syria Regardless of Sochi Agreement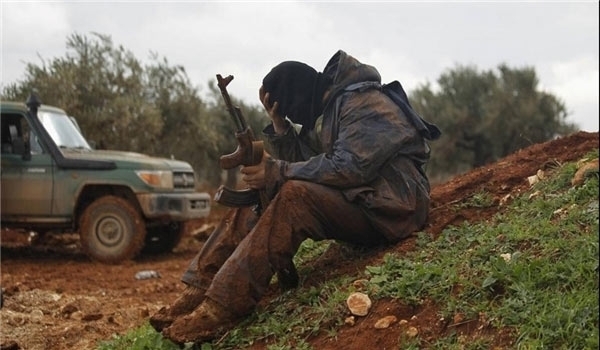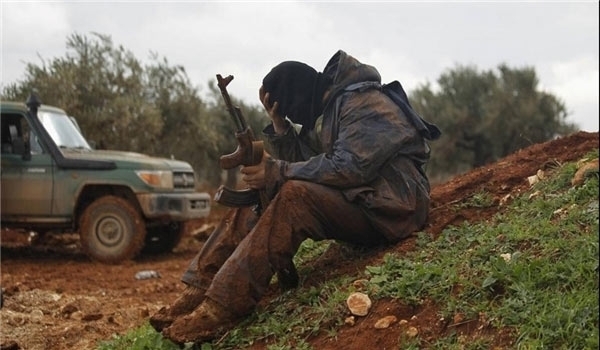 Tahrir al-Sham Hay'at (the Levant Liberation Board or the Al-Nusra Front) terrorists continued fortifying their strongholds in Northern Idlib and Western Aleppo on Monday in violation of the Sochi Agreement that envisages a demilitarized zone in Northern and Northwestern Syria.
Tahrir al-Sham has reinvigorated its strongholds in several regions in Northern Idlib, including Deir Hasaan and Bab al-Hawa at border with Turkey and also it has kept its gunmen in Western Aleppo on alert.
In the meantime, Tahrir al-Sham members on board several military vehicles stormed the position of rival groups in the small town of Batbo in Western Aleppo and pulled down the flags of the groups.
Also, Tahrir al-Sham has arrested tens of people in the villages and region in Southern and Western Idlib after the Sochi Agreement endorsed by Turkey and Russia to create a demilitarized zone in Northern and Northwestern Syria.
Tahrir al-Sham, meanwhile, attacked an ISIL base near the town of Saraqib in Southeastern Idlib and seized their weapons.
The Syrian Observatory for Human Rights (SOHR) reported on Sunday that Turkey failed to convince terrorist groups to withdraw from the demilitarized zone mentioned in the Sochi Agreements that covers parts of Lattakia, Idlib, Hama and Aleppo provinces a week after the agreement's deadline of October 15.
In the meantime, al-Watan pointed to the failure of Turkey in expelling terrorists from the demilitarized zone, and said that the Syrian Army's artillery units pounded the movements of Tahrir al-Sham Hay'at terrorists that tried to prevail over the army's positions in al-Latamina region in Northeastern Hama and in the village of al-Zarzour in Southeastern Idlib.
A number of Tahrir al-Sham terrorists were killed or wounded in the army's artillery attack.
Analysts believe that Syrian Army is likely to conduct military operation in Northern and Northwestern parts of the country as terrorist groups have showed no intention to leave the demilitarized zone.