Syria
Terrorists Fire 14 Rockets on Al-Foua, Kefraya Violating Ceasefire Deal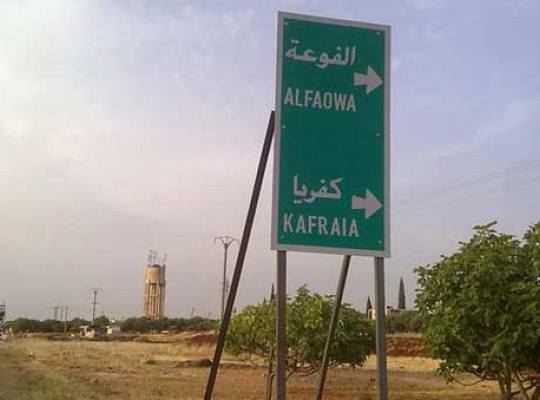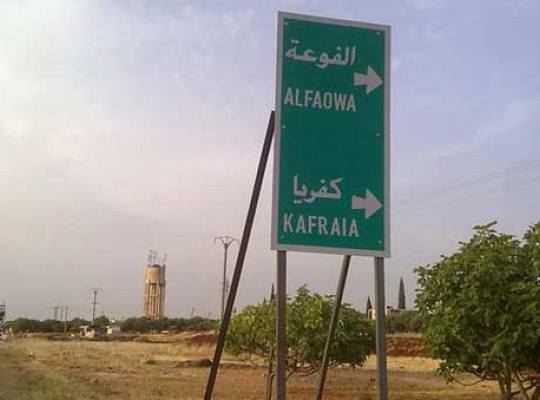 At least 14 rockets were fired by terrorists from the so-called "Jaish al-Fateh" (Army of Conquest) on al-Foua and Kefraya towns in the northeastern countryside of Idleb province on Saturday evening.
An online statement attributed to the insurgent alliance claimed that the terrorists "shelled Shiite village al-Foua in retaliation for government attacks on areas nearby and in the city of Homs farther south."
The insurgents held the Syrian government responsible for their violation of the ceasefire deal agreed upon. But insurgent media said the shelling of AL-Foua doesn't mean annulling the deal but comes as retaliation for the Syrian airstrikes on Taftanaz in Idlib countryside.
No casualties have been recorded yet.
Field sources from the two towns told SANA by phone that the rocket shells were fired by terrorists positioned in the neighboring Taoum town and smashed into the citizens' houses.
The sources said the attack caused huge material damage to the houses and other properties.
Under the ceasefire deal, warring sides have agreed to stop attacks in Al-Foua and Kefraya on one hand, and Zabadani near the Lebanese border for up to six months.
Hezbollah Secretary General Sayyed Hassan Nasrallah said Friday that Hezbollah fighters and the Syrian army could have finished the battle for Zabadani in a couple of weeks but held off to free the two besieged villages.
"We could have taken control of Zabadani a long time ago, 16 or 17 days after the battle began, but we saw it as a chance to achieve some goals, including the liberation of Foua and Kefraya," Sayyed Nasrallah said in an interview with Al-Manar TV.