Syria
Terrorists Fire Grad Missiles at Fua'a in Idlib in Violation of Ceasefire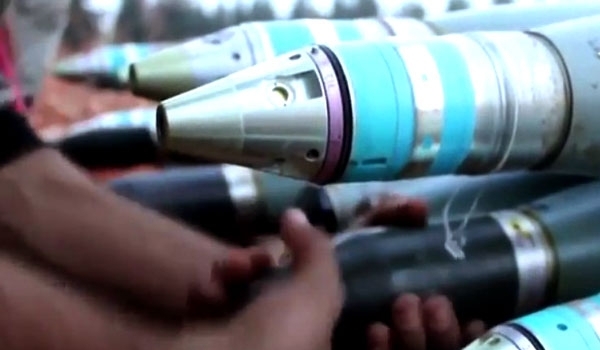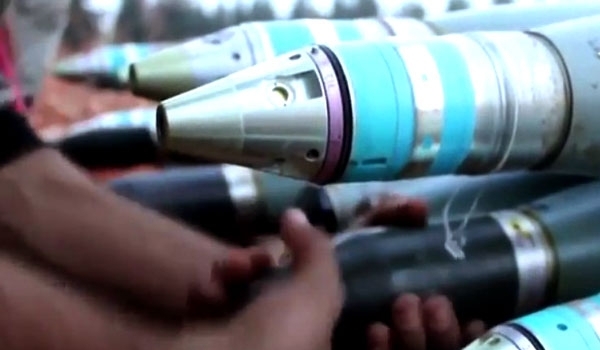 Terrorists have fired several Grad missiles at residential areas in the besieged town of Fua'a in the Northern part of Idlib province despite an earlier ceasefire agreement with the government, local sources said on Wednesday.
Sources reported that at least 10 Grad missiles were fired at Fua'a despite the recent agreement between the terrorists and the Syrian officials to allow a number of Fua'a residents to leave the besieged town in exchange for government permission to the same number of militants to be transferred from the two towns of al-Zabadani and Madaya in Western Damascus.
No reports have been yet released about the possible casualties and damages inflicted by the attacks which still continue, according to the sources.
Terrorists have been targeting non-military areas in Fua'a and Kafraya towns in Idlib with hundreds of missiles and mortar shells in the last several years, killing and wounding hundreds of civilians, including women and children.
The terrorists have kept a tight siege on the two towns for more three years now, while they have also stationed snipers to target any civilian who wants to seek help from outside or disobeys the militants' rules.
Many residents of Fua'a and Kafraya, specially children, are suffering infectious diseases, including shingles disease, with no access to drugs to treat or even soothe their pains.
The snipers are hunting down innocent civilians, including women and children, adding to the pains of the residents of these two regions amid international mum on the terrorists' crimes.