Syria
Terrorists Fleeing after Syrian Army Captures Al-Lajah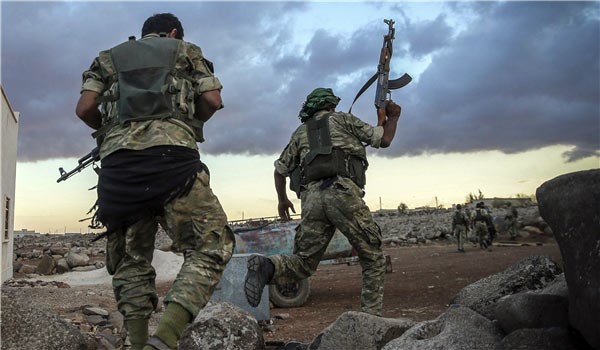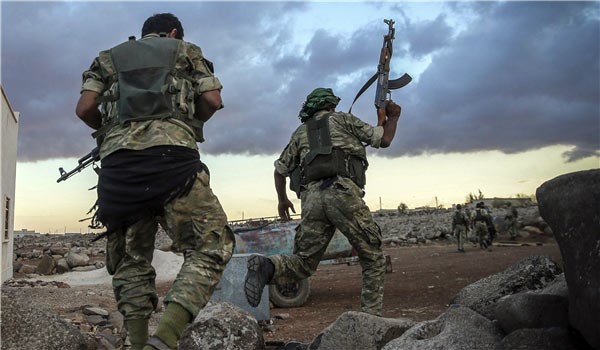 A large number of terrorists are on the run after government forces managed to impose full control over al-Lajah region in Eastern Dara'a on Tuesday.
The Syrian army men managed to complete cleansing operation in strategic al-Lajah region in Eastern Dara'a.
The army men further continued their operation and advanced towards the towns of Nahat and al-Harak.
Other units of the army arrived in regions near the town of Azra'a after imposing control over Maliheh Sharqi in Eastern Dara'a.
Meanwhile, field sources reported that a large number of terrorists have started fleeing the battlefield after the army's advances and losing dozens of fighters in battles.
Reports said earlier today that the army men engaged in fierce clashes with terrorists in Eastern Dara'a and Western Sweida, taking back control over the villages and small towns of Sakerah Baraq, al-Lotf, Haman, Khirbet Haman and al-Mojadada.
The army men imposed control over more than 130 sq/km of land after their recent advances in al-Lajah region in Eastern Dara'a and other regions in Western Sweida.
The army's operation inflicted major losses on Tahrir al-Sham Hay'at (the Levant Liberation Board or the Al-Nusra Front) and other terrorist groups in the region.
In the meantime, a local source said that the army restored security to the roads between Damascus and Dara'a and from Sweida to Damascus
The army further cut off terrorists' supplying lines connecting Eastern Dara'a to Badiyeh in the East and also to Eastern Ghouta and Jordan border.