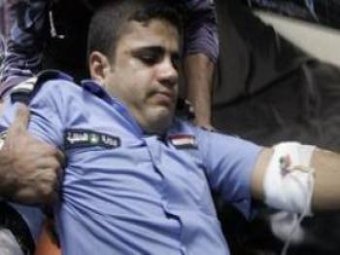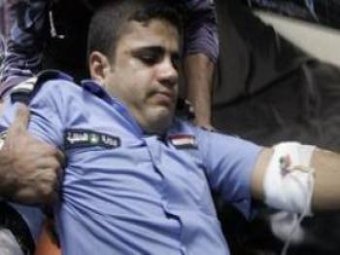 Clashes between Iraqi border police and militants who crossed from Syria into western Iraq killed a policeman and wounded five on Saturday, an officer said.
The gunmen travelling in five four-wheel-drive vehicles crossed into Iraq's Anbar province about six miles (10 kilometers) from the Al-Waleed border crossing with Syria, Major Shihab Taha of the border police said.
Clashes broke out between the gunmen and the border police inside Iraq, killing one policeman and wounding five, Taha said, putting the number of gunmen killed at two.
The toll could not be confirmed, however, with the gunmen taking the bodies with them when they returned to Syria.