Syria
Terrorists in Another Region End Battle against Syrian Army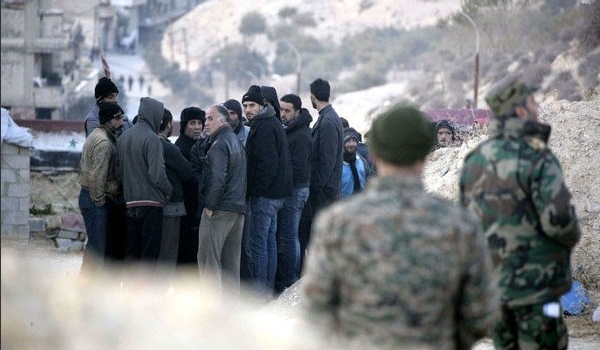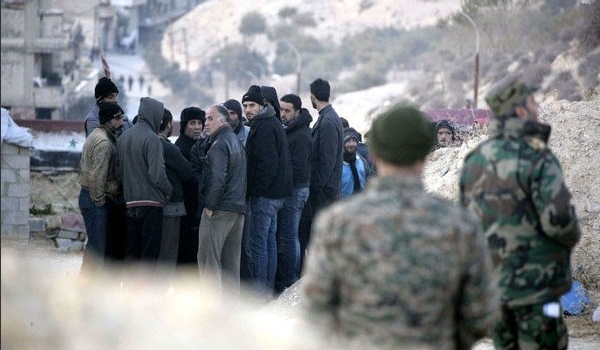 Militants in another region in Southern Syria have laid down arms and endorsed the peace agreement with the government forces in the last 24 hours, the Russian Defense Ministry announced in its latest report on Monday.
The ministry said that representatives of militants in the village of Nahaj in Dara'a province handed over their weapons to relevant officials and joined peace agreement with the army.
The statement further said that total number of regions, towns, settlements and villages that have thus far joined nationwide reconciliation plan stands at 2,513.
The Arabic-language al-Watan daily reported earlier today that the army has started granting amnesty to the militants that have laid down arms and applied for government pardoning in al-Rastan, Talbiseh, al-Za'aferaniyeh, Ezzeddeen, Dara al-Kabireh and Taldou in Northern and Northwestern Homs.
It further said that almost 3,000 militants have registered at peace committees in Northern and Northwestern Homs to receive government amnesty.
The army imposed full control over Northern Homs and Southern Hama after full the withdrawal of those militants and their family members that had rejected the army's peace offer.