Syria
Terrorists in Eastern Aleppo Force Children to Fight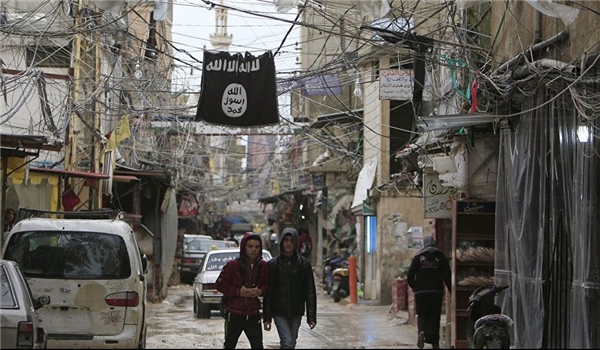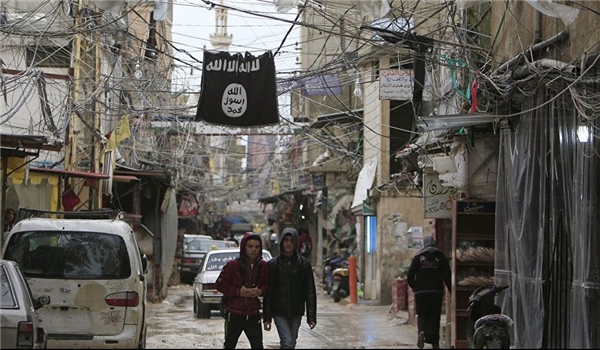 The terrorist groups in Eastern Aleppo force children and teenagers to fight against the Syrian army in the battlefield, local sources said on Wednesday.
According to the sources, the militants force the under-15 teenagers to take up weapons and help them in launching attacks and resisting against the Syrian army units and their allies in Eastern Aleppo.
They added that the children who refrain from cooperation are tortured and beaten or their houses and properties of their families and relatives are looted by the militants on false charges, including cooperation and spying for the Syrian army.
A children Rights organization said last week that deteriorated situation in Aleppo and ongoing hostilities resulted in almost 100,000 children being trapped in the militant-controlled Eastern part of Aleppo.
Informed sources said in September that the ISIL and other terrorist groups had continued to recruit fresh kids in terrorist-held regions to prepare them for conducting suicide attacks across war-hit Syria.
"There are scores of videos showing that hundreds of very young militants have been fighting against government forces in Syria's battlefields," the sources said.
A Russian website also said that employing children as fighters in battlefield has been atop the agenda of terrorist groups since escalation of clashes in Syria.
ISIL and Fatah al-Sham (the newly-formed al-Qaeda-affiliated terrorist group previously known as the al-Nusra Front) have used different methods to attract children to join their military forces.
Terrorist groups set up at least seven military training camps for children in the first six months of their control over Idlib province.
Jeish al-Fatah's religious leader Abdullah al-Moheiseni's representatives were going village by village in Idlib to encourage families to send their children to military camps justifying the targeted parents with this sentence that "your children will plead you before the God in the other world".
Terrorist groups meantime spent a lot of money to persuade parents in Idlib and even Aleppo province to join military camps and operations in Syria.
Most of the child-fighters have been attracted by Fatah al-Sham and Ahrar al-Sham.