Syria
Terrorists in Syria Fight Each Other, Inflict Casualties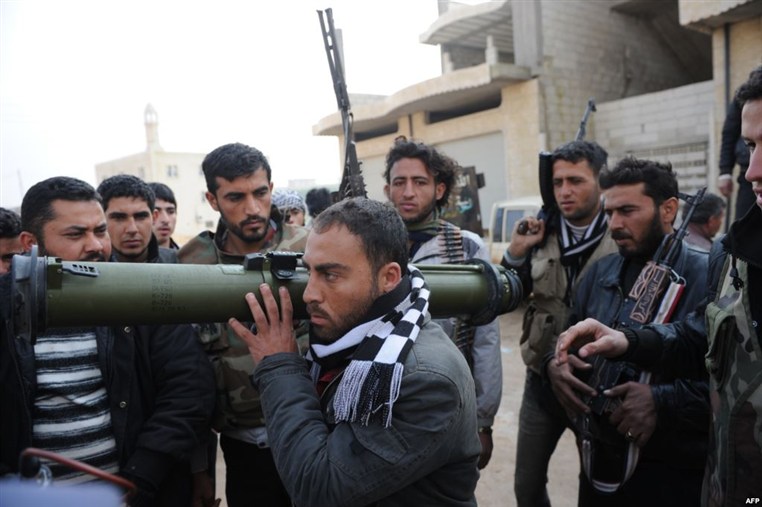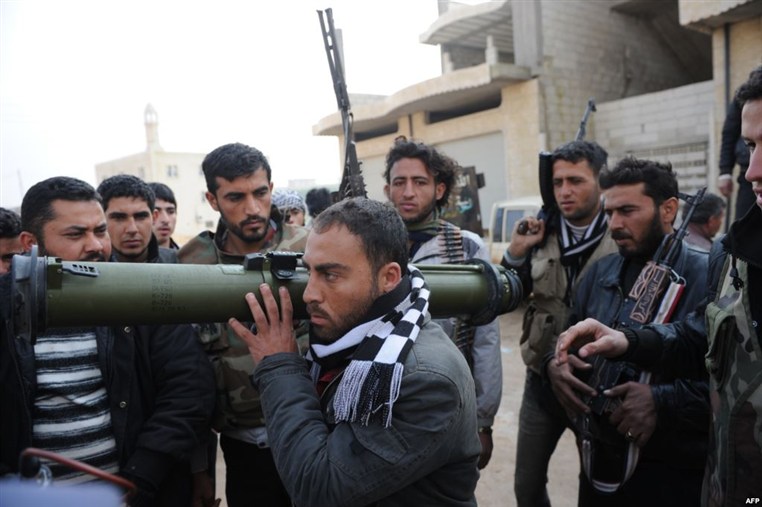 In the latest case of infighting among rival, foreign-sponsored terrorists fighting the Syrian government, numerous terrorists have been reported killed and injured in a number of areas, according to Al-Alam website.
The fresh armed clashes erupted on Friday between the terrorist groups in the cities of Raqqa, Aleppo, Hama, and Idlib, local and regional reports indicated.
In Raqqa, the fighting broke out between members of the terrorist group dubbed the Islamic State of Iraq and the Levant (ISIL) and those of the al-Qaeda-linked al-Nusra Front after an ISIL member was killed in an area of the city held by al-Nusra militants near Syria's border with Turkey.
In Idlib, the al-Qaeda-linked group of Jaysh al-Islam attacked the Western-backed militants of the so-called Free Syrian Army (FSA) and seized their weapons and other military supplies.
The Syrian army also bombed a building previously functioning as Raqqa's military court that was being used by insurgent elements, inflicting heavy casualties on them.
Reports coming out of Syria further point out that ISIL terrorist gang members are fighting other militant groups in Hama with both sides suffering casualties.
Over the past year, thousands of foreign militants have poured into Syria to fight government forces.
Analysts from an arm of the British defense consultant IHS Jane's and from a nonprofit think tank in London estimate that over 15,000 foreign militants, including Americans and Europeans, are fighting against the government of Syrian President Bashar al-Assad.
The US and some of its allies, including Saudi Arabia and Turkey, openly support the insurgents in Syria.
The Syrian national military launched a wide-scale military operation in May 2013 in the country's main provinces to restore security and release citizens from terrorist threats.
Syria was hit by a violent unrest since mid-March 2011, where the Syrian government accuses foreign actors, mainly the Saudi Arabia and Turkey, of orchestrating the conflict by supporting the militant opposition groups with arms and money.