Turkey
Terrorists Killed, Infiltration Attempt Foiled in Idlib, Hama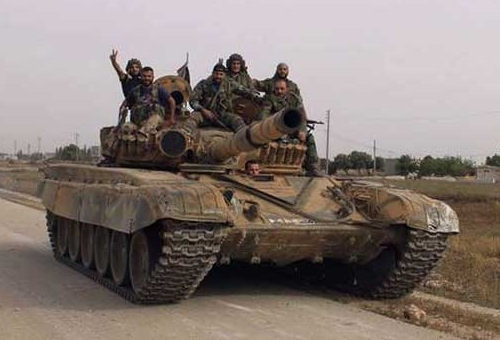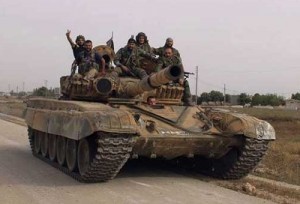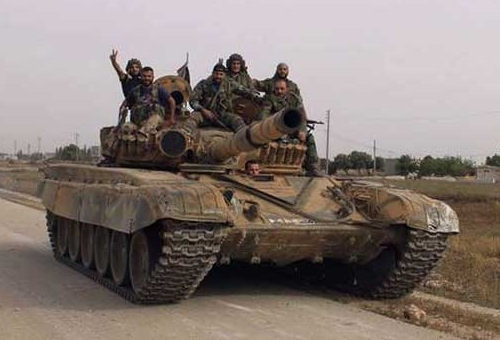 Syrian Army units clashed with militant groups in several towns and villages in Idlib countryside, and killed many militants as they were attempting to attack the Bee Center in al-Sqeilbiyeh city in Hama countryside.
A military source said that an army unit eliminated militant groups in the surrounding area of Abu al-Duhour Airport in Idlib countryside, and destroyed their cars loaded with weapons and ammunition.
The source added that big numbers of militants were killed, as many others were injured and their weapons were destroyed in al-Majas, Om Jrein, Qare' al-Ghazal, Tal al-Daman villages and the area surrounding Tal Salmo.
In Hama countryside, army units foiled a militant group's infiltration attempt into Bee Center in al-Sqeilbiyeh City in al-Ghab area, killing most of its members.