Syria
Terrorists Launch Rocket Attacks on Nubl, Al-Zahra Towns, Kill Several Civilians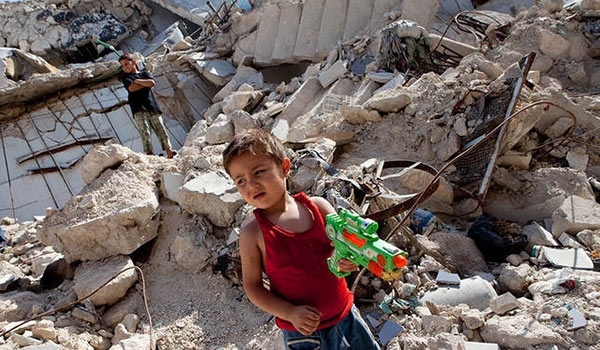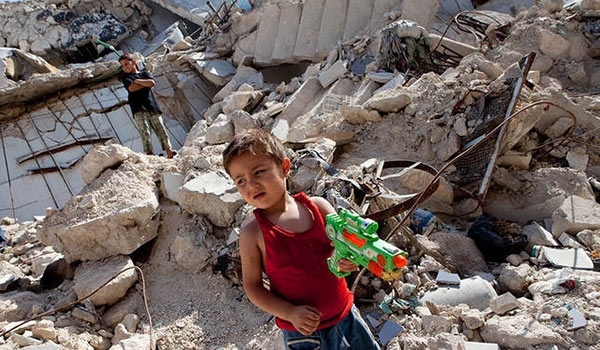 A number of civilians were killed and wounded in the terrorists' rocket attacks on the Shiite towns of Nubl and al-Zahra in Aleppo province on Friday, media reports said.
The terrorists pounded Nubl and al-Zahra towns with several rockets and mortar rounds, killing several civilians and injuring many others, the Arabic-language media reported.
There is yet no exact report on the number of possible casualties or damage to properties in both Shiite towns.
On Tuesday, 3 civilians were killed and 15 others were injured in the terrorists' attacks on residential areas in al-Zahra town.
In early February, the siege of the strategic Nubl and al-Zahra Shiite towns was removed after four years in an army offensive from the Eastern side of the two towns, while other units of the Syrian army also managed to purge terrorists from 80 percent of the village of Ma'arasta al-Khan.
In February, a Syrian military expert underlined that breaking the siege of the key towns of Nubl and Al-Zahra in Aleppo province was highly important and it had boosted the government forces' morale.
The Syrian army broke the terrorists' four-year-long siege of Nubl and al-Zahra in Aleppo province on February 3.
"Breaking the siege of over 1,277 days of Nubl and Al-Zahra has considerably boosted the morale of the Syrian army and nation while on the contrary it has negatively influenced militants," military strategies expert Brigadier General Taraki Hasan told FNA.
He noted that the most important achievement of winning back Nubl and al-Zahra was that their residents were relieved from terrorists' yoke.
Brigadier General Taraki Hasan reiterated that the victory in Nubl and al-Zahra also ruined Turkish President Recep Tayyip Erdogan's plan to create a buffer zone in Northern Syria.
"Another achievement of victory in Nubl and al-Zahra was blocking all supply routes of the terrorists in Northern Aleppo near the Turkish borders," Brigadier General Hasan said.