Asia-Pacific
Terrorists' Maldives Commander Killed in Clashes with Gov't Forces in Southwestern Damascus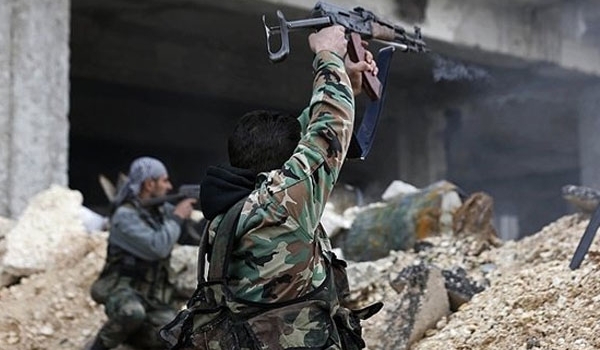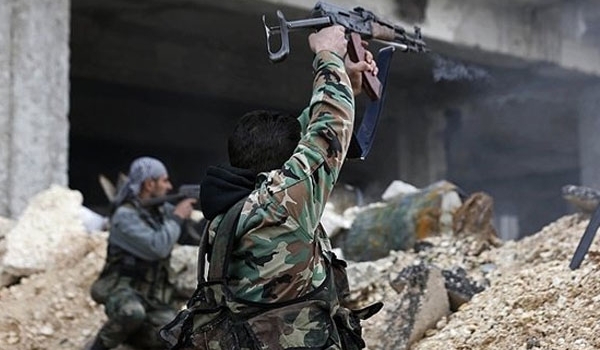 A number of terrorists of Al-Nusra Front (Tahrir al-Sham Hay'at or the Levant Liberation Board), including a Maldivian commander, were killed in the Syrian Army attacks in Southwestern Damascus, social media activists said on Monday.
The activists said that a number of Al-Nusra members were killed in heavy fighting with the army men near the town of Beit Jinn and its Farm in Southwestern Damascus.
The sources added that the Al-Nusra's notorious Commander Abu Sa'ad al-Maldivi from the Maldives was among the dead terrorists.
The Arabic-language website of AMN reported on Sunday that the army men ambushed a group of terrorists that tried to penetrate from Israeli-held occupied lands into Beit Jinn in Southwestern Damascus via Jabal (mount) al-Harmoun and destroyed the column.
The AMN reported that the army's missile and artillery units shelled heavily the convoy as soon as it entered the government-held regions, killing a large number of militants.
It added that the remaining pockets of the terrorists crossed the borderline and fled to occupied lands in the Golan Heights.