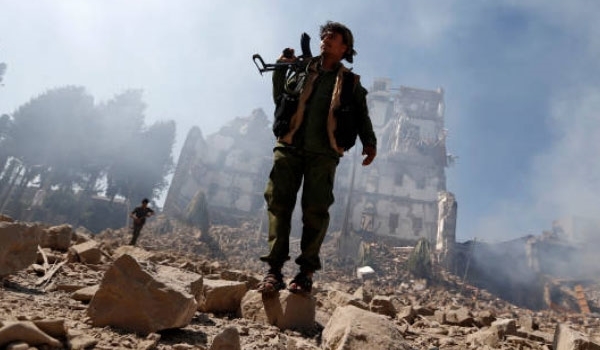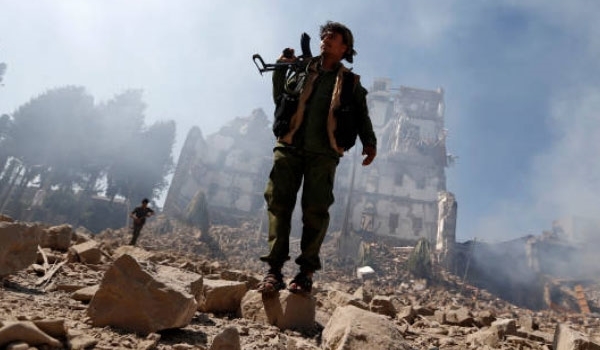 The opposition-affiliated Syrian media sources dismissed Turkish President Recep Tayyip Erdogan's claims that the terrorists have started withdrawal from the demilitarized zone in Idlib agreed in Sochi between Moscow and Ankara.
The London-based pro-opposition Syrian Observatory for Human Rights quoted different sources from the terrorist groups stationed in Northern Syria as saying on Wednesday that Tahrir al-Sham Hay'at (the Levant Liberation Board or the Al-Nusra Front) and other militant groups have not retreated from the weapons-free zone in the four provinces of Lattakia, Hama, Idlib and Aleppo.
They added that the militants are present in the towns, villages and regions from Lattakia to Hama, Idlib and Southwestern Aleppo which was earlier named as demilitarized zone by the Turkish and Russian leaders in Sochi agreement.
Erdogan had on Wednesday claimed that the terrorists have started withdrawal from the arms-free zone in Idlib.
Also, on Monday, he had penned an article in a Russian newspaper in which he discussed the Idlib demilitarized zone agreement in length.
 "During negotiations on Idlib in Sochi we decided to establish a demilitarized zone between the territories controlled by the opposition and Damascus forces. The opposition will remain on the territories which it occupies. We will ensure that radical groups, designated by [Turkey] together with Russia, will not be able to operate in the region," Erdogan wrote in his article for Russia's Kommersant newspaper.
Erdogan vowed to remove these radical groups and work with Russia to ensure that a peaceful solution is implemented to end the seven-year long conflict in Syria.
The Turkish President did not just discuss the new Idlib agreement; he also touched on the large presence of Kurdish-led troops in northern Syria.
Erdogan slammed the US for their continued support of the Kurdish-led People's Protection Units (YPG) and Democratic Union Party (PYD) in northern Syria.
 "Unfortunately, we see that the extraordinary support that has recently been provided, especially by the United States to the YPG and the PYD forces, continues. Such steps, which damage the balance in the region and the peace between its peoples, must be stopped," Erdogan said.