Middle East
Syria
Terrorists Suffer Big Losses in Syria's Hama, Idlib
Syrian forces targeted the hideouts of terrorists in Hama's northern countryside and Idlib's southern countryside, inflicting major losses on them.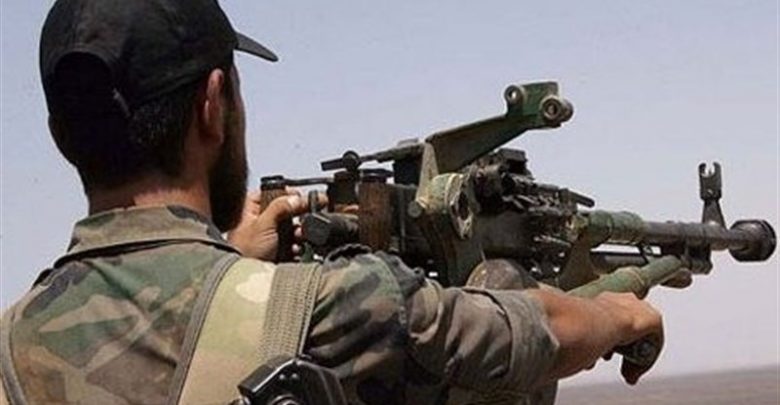 Syrian forces stepped up their attacks against al-Nusra Front terrorists in the areas of Tal Milh and Othman, thwarting their attempts to sneak into areas under the control of the military, SANA reported.
The army also destroyed several rocket launchers and vehicles belonging to the militants.
In the southern countryside of Idlib, Syrian forces targeted the terrorists' gathering centers in an area extending from al-Naqqir village north of al-Habbitt town to the villages of Sheikh Mustafa, al-Rakaya, Tarmala, and the town of Kafrsajna.
The areas where the clashes broke out are located in a planned buffer zone, which surrounds Idlib and also parts of the adjacent provinces of Aleppo and Hama.
Under a deal reached following a meeting between Turkish President Recep Tayyip Erdogan and his Russian counterpart Vladimir Putin in September, all militants should have withdrawn from the demilitarization zone by October 15.