Syria
Terrorists surrender most important stronghold near occupied Golan Height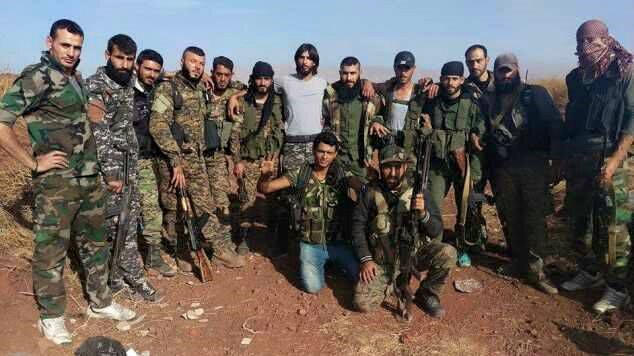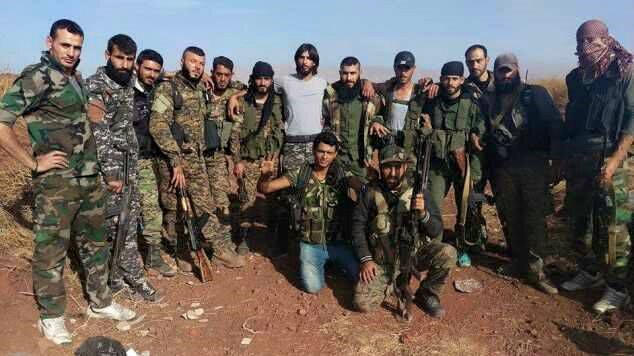 The Syrian Arab Army (SAA), alongside the National Defense Forces (NDF), pushed deeper into a key strategic border area with Israel and Lebanon, Monday.
The SAA and its allies reportedly encircled Mughr Al-Mir, which sits at the foot of Mount Hermon, as they advanced east and south of Beit Jinn.
The offensive was backed by some of the heaviest aerial attacks and artillery since the start of the military operation in the area more than two months ago.
The remaining towns in the Beit Jinn pocket were officially surrendered by the terrorists, Monday, after they lost the remaining hilltops overlooking this imperative area.
Beit Jinn is considered to be the last crucial militant-held enclave southwest of Damascus.