Syria
Terrorists surrender to Syrian Army in Qalamoun Mountains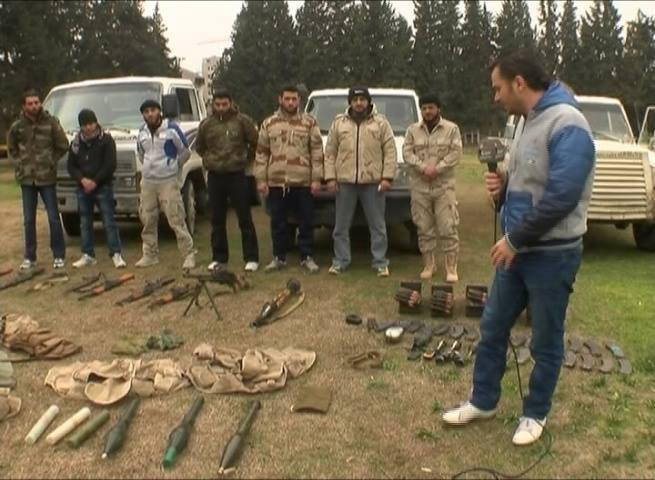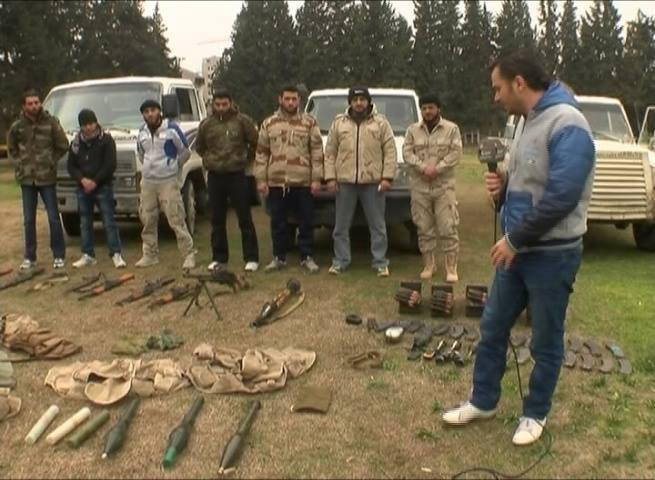 A group of rebels from the towns of Al-Rahaybeh and Mo'adhamiyah Al-Qalamoun surrendered themselves and their weapons to the Syrian Arab Army (SAA) on Monday as part of a reconciliation agreement.
According to an Al-Masdar correspondent in Damascus, the rebels that surrendered on Monday will be eligible for amnesty, per the amnesty decree set forth by the Syrian President Bashar Al-Assad.
These two towns in the eastern Qalamoun have not been fully reconciled, as a number of jihadist rebels from Jabhat Fateh Al-Sham (formerly Al-Nusra Front) remain inside.
In general, the Syrian Arab Army and rebels have a much better relationship in the Qalamoun area of rural Damascus than anywhere else in the country; this is due to the fact they both are fighting the Islamic State along the eastern slopes of this mountain chain.