Syria
Terrorists Take Revenge from Citizens as Army Approaches Deir Ezzur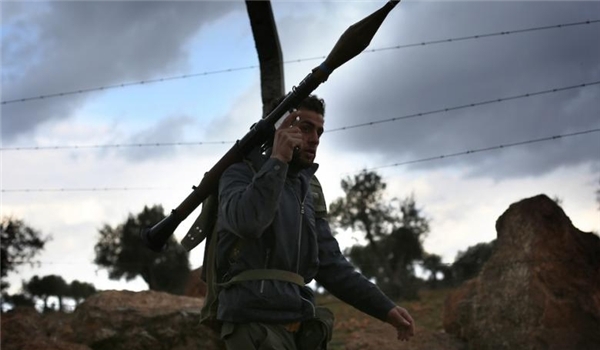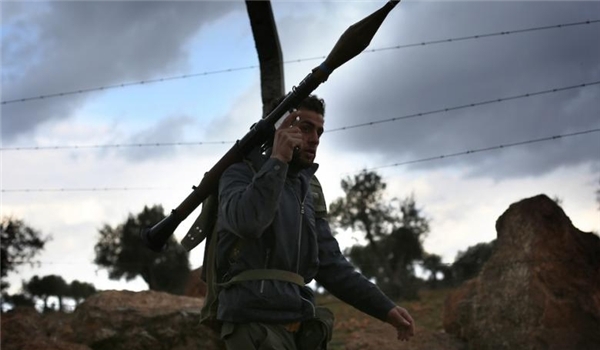 The ISIL has launched mortar attacks on residential areas in Deir Ezzur to take revenge from people that took to the streets and celebrated the rapid advances of the Syrian Army troops to remove the over three-year-long siege on the city, local sources confirmed Monday.
The sources said that people in al-Qosour and al-Joureh neighborhoods poured into Deir Ezzur's streets and celebrated approach of army soldiers to Brigade 137 Base, getting ready to welcome the army men.
The sources added that ISIL's mortar units launched a heavy shelling on residential areas in Deir Ezzur city to take revenge from the people, killing five of them and wounding several more.
Reports said on Sunday that the army men seized control over several heights near Mount al-Bashari, the villages of Rajm al-Hajaneh and Mount Safiyeh, deploying forces only 30km to Deir Ezzur city.
The army men and popular fighters, backed by the Russian Air Force, also liberated several square kilometers of the desert terrain over a short period in both Homs and Deir Ezzur provinces.
The army units managed to advance against ISIL from Wadi al-Zoweihak region in Eastern Homs to the village of Haribsheh near the border with Deir Ezzur, seizing control over a 12km-long chunk of the al-Sukhnah-Deir Ezzur highway.
As a result of this advance, the Syrian government forces have positioned themselves within 16 km of al-Shoula, which is the last major town located directly West of the Deir Ezzur province's capital.
A military source said, meantime, that if the army men capture al-Shoula they will be able to win control over al-Sukhnah-Deir Ezzur highway for the first time in recent years.