Syria
Terrorists to Leave District in Southern Outskirt of Damascus City for Northern Syria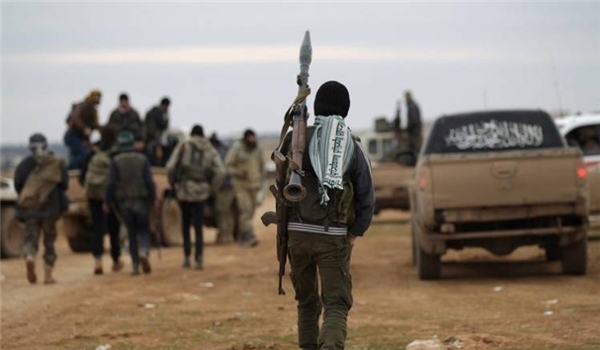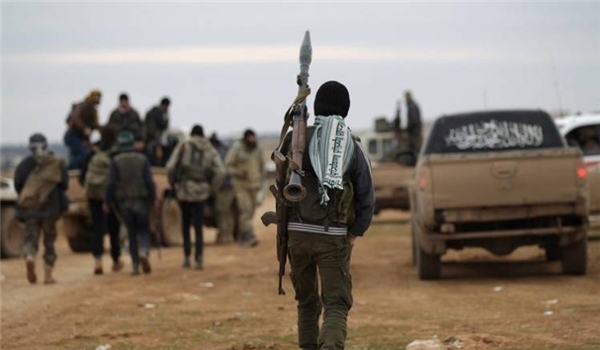 Local sources in the Southern outskirts of Damascus city reported on Saturday that a large number of terrorists are about to leave their positions in al-Qadam district for Northern or Northwestern Syria following conclusion of an agreement with the Syrian Army.
Local council of al-Qadam district announced in a statement that the terrorists deployed in the al-Madeniyeh, Bour Saeed and al-Majmah al-Sana'ei regions have reached an agreement with the army.
The council further said that the gunmen along with their family members are to leave al-Qadam for militant-held regions in Idlib or Jarabulus in Northern Syria on Tuesday and Wednesday based on the newly-inked agreement.
The Russian Reconciliation Center for Syria announced in its latest report on Wednesday that seven notorious commanders with a large number of their fighters ended fight against the Syrian Army troops in the provinces of Damascus and Quneitra.
The Russian center said that seven commanders with around 500 militants laid down arms and joined peace agreement with the army.
The center further said that 41 other gunmen also put aside their weapons and side with the army men in Homs province.
The statement also said that 348 families with 1,620 members retuned home in Tal Rifat, Kafr Anton, al-Akhras, Jouba and al-Huweisha regions in Aleppo province.