IIT Exclusive News
Syria
US-israel, Turkey backed Terrorists Use Chemical Weapons in Syria's Aleppo Again and Again amid world's silence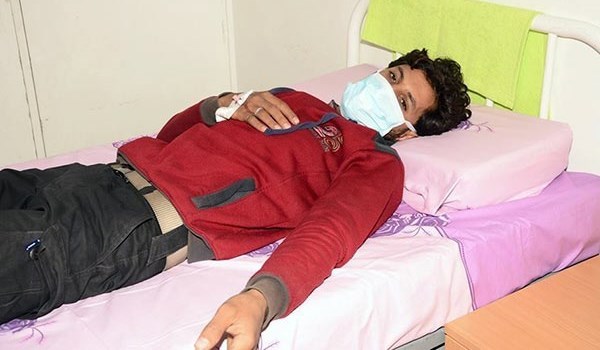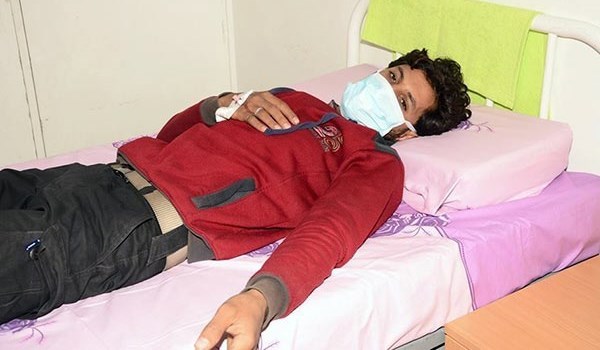 Terrorist groups, once again, attacked the government-held districts of Aleppo with poisonous gas to slow down army forces' advances in the Southwestern parts of the city, informed sources said Wednesday.
Local media quoted sources as saying that the militants shelled government troops with improvised mortars filled with Chlorine gas during the battles which took place recently to control two strategic hilltops.
The terrorist groups have used chemically armed weapons against the civilian population in Aleppo several times in the last two months..
Last week, Syrian state news agency cited a medical source in Aleppo's General Hospital as saying that since the attacks by terrorists on Menyan district in Western Aleppo at least eight chemically wounded people with suffocation symptoms were brought to the hospital.
Five people were killed last Thursday and scores were injured in attacks by terrorists with chemically-armed shells and mortar rounds on government-held neighborhoods in Western Aleppo.
According to local reports, terrorists targeted the neighborhoods of Halab al-Jadida, al-Moukambou, al-Masharqa and the surrounding streets of the Literature Faculty in al-Furqan neighborhood with shells and explosive bullets, killing five people and injuring 46 others including an Al-Alam TV cameraman.
This is not the first time that terrorists in Aleppo used toxic gases against the civilians as a senior Syrian army commander, earlier this week, reported that the terrorists have launched chemical attacks on the civilians in Aleppo.