Syria
Terrorists Withdraw from Another Key Region in Syria's Hama Province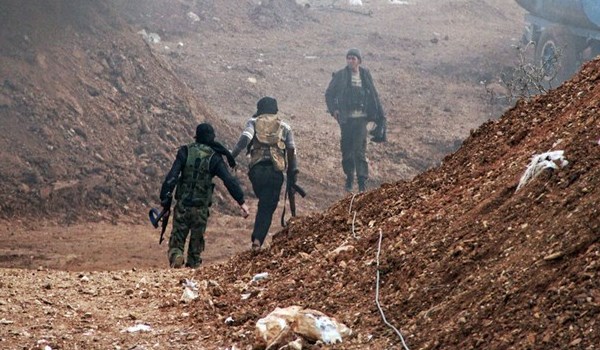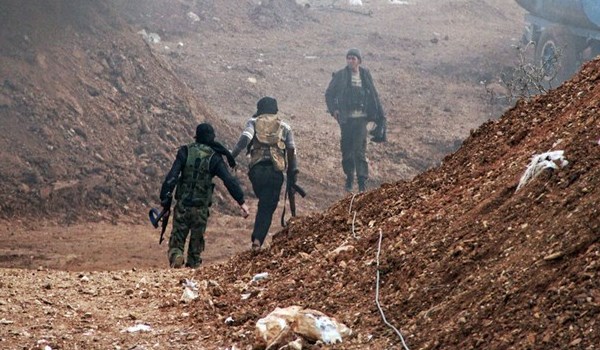 The Syrian Army soldiers, backed up by artillery units and Air Force, continued to advance against Al-Nusra Front (Tahrir al-Sham Hay'at or the Levant Liberation Board), seizing control over another village in Northeastern Hama on Friday.
The army men, supported by artillery fire and aerial back up, pushed Al-Nusra from the village of al-Hardaneh in Northeastern Hama.
The Al-Nusra suffered heavy casualties and its military hardware sustained major damage in the attack.
The remaining pockets of Al-Nusra terrorists fled the battlefield to evade more casualties.
Relevant repots said on Wednesday that the army men pushed Al-Nusra back from the small town of Mawilah, Tal (hill) Mahsar and the village of al-Jamileh North of the small town of al-Hamra.
The army soldiers also captured al-Banat hill North of the village of al-Rabi'eh.
The army's engineering units started defusing bombs and landmines planted by the terrorists in the region.