Asia-Pacific
Thai king endorses junta leader as new prime minister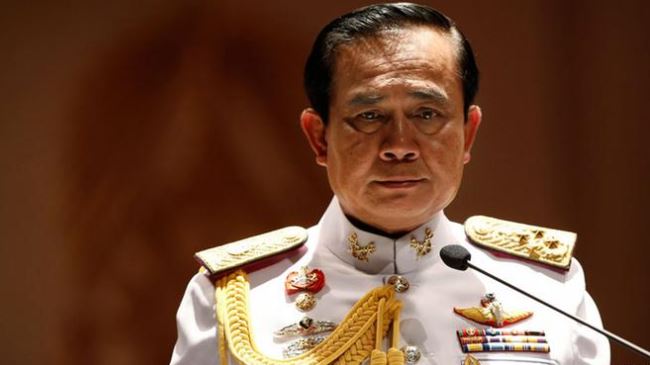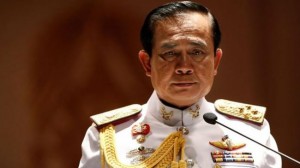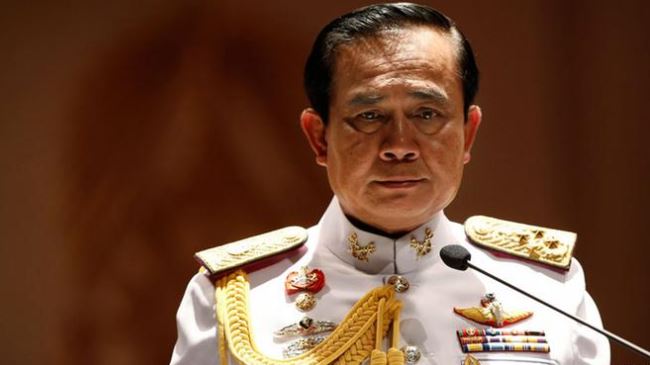 Thailand's king has officially endorsed junta leader General Prayuth Chan-ocha, who seized power in a military coup three months ago, as the country's 29th prime minister.
The Monday royal endorsement by King Bhumibol Adulyadej came after the 60-year-old army chief was chosen as the new prime minister on Thursday by the army-run National Legislative Assembly (NLA) in a one-man race.
Prayuth, who was due to retire as the army chief in September, is expected to set up the government in the coming weeks in consultation with the NLA and a yet-to-be-formed National Reform Council.
Prayuth announced in a televised address in June that the country will hold elections by late 2015.
On May 22, the Thai army seized power and ousted former Prime Minister Yingluck Shinawatra following months of anti-government protests and violence in the country.
Demonstrations initially erupted in Thailand after the government proposed an amnesty bill last October that could have pardoned Yingluck's brother and former Premier Thaksin Shinawatra, setting the scene for his return to the country.
Opponents viewed Yingluck to be a proxy for her elder brother, who himself had been toppled in a coup in 2006. Thaksin has been living in self-exile since 2008 to avoid a two-year prison sentence.