Asia-Pacific
Thailand extends detention of Bahraini dissident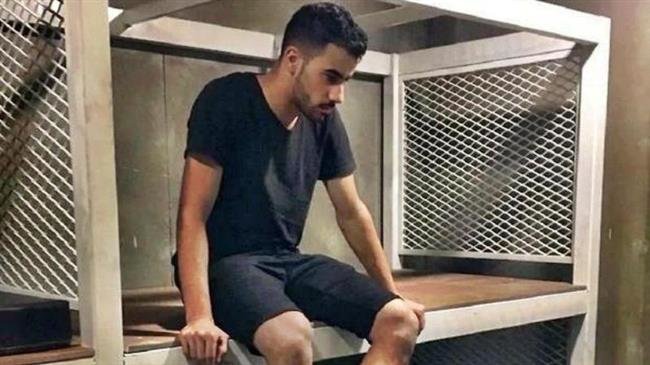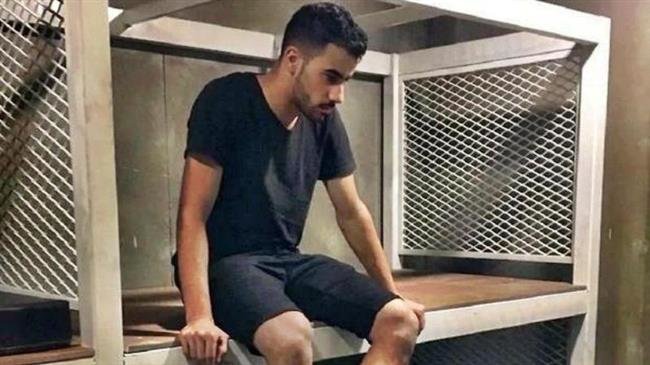 Thailand has extended the detention of a dissident Bahraini soccer player, who is wanted by Manama but who has been granted refugee status by Australia.
Thailand's immigration chief Surachate Hakparn said on Tuesday that the remand of Hakeem Alaraibi had been extended for 12 days starting December 3 to give authorities time to examine purported documents submitted by Bahrain.
Thai authorities used an Interpol notice issued at Bahrain's request to arrest Araibi on November 27, when he arrived in Bangkok airport from Melbourne for a holiday with his wife.
Alaraibi, a former member of the Bahraini national soccer team, fled the Persian Gulf country in 2014 in the midst of a massive crackdown on dissent. The 25-year-old has obtained refugee status in Australia and has criticized the regime in Manama for its violent suppression of the peaceful protests in the country.
In 2014, he was sentenced in absentia to 10 years in prison for involvement in an alleged 2014 attack on a police station, a charge he vehemently denies. In 2012, he had already been detained and tortured in prison.
He says he was targeted because he was a Shia and because his brother was a political activist in the Persian Gulf country.
The soccer player is also a major critic of the Asian Football Confederation (AFC) president, Sheikh Salman Al Khalifa, who is a cousin of the Bahraini king. His arrest comes amid a massive campaign by Salman to extend his term as AFC president.
Surachate said that the Australian ambassador had told him Canberra wanted the soccer player to return to Australia.
But the Thai immigration official said, "If there is proof that the arrest warrant is invalid… then immigration will repatriate him to Australia."
Speaking in an interview with AFP on Tuesday, Alaraibi said he believed Bahrain was "very angry" with him for interviews he gave in 2016 with mainstream media outlets about his treatment in custody.
"I'm not feeling well because I don't know what's going on," he said, adding that he feared for his life if returned to Bahrain.
Also on Tuesday, the Bahrain Institute for Rights and Democracy (BIRD) wrote to FIFA President Gianni Infantino on Tuesday raising concerns about Alaraibi's case, urging him to denounce the arrest and to call for his release.