Iran
"Thanks to Allah's blessings, full security is maintained across the city of Tehran,"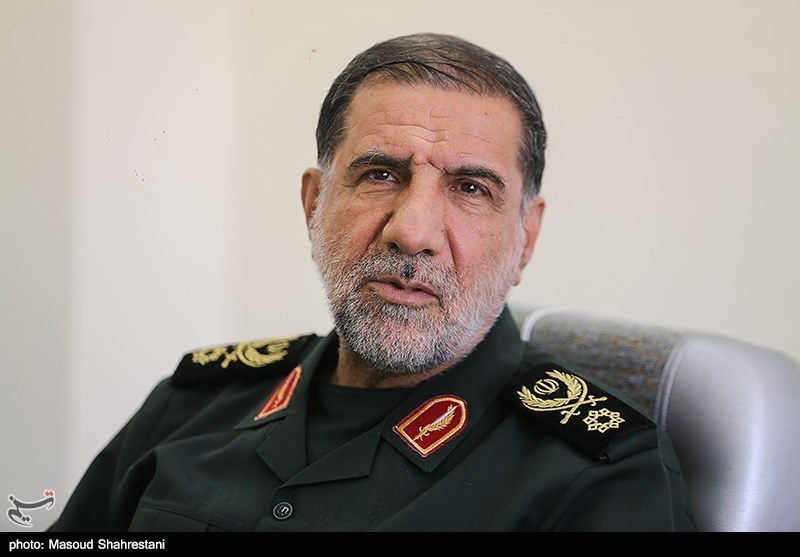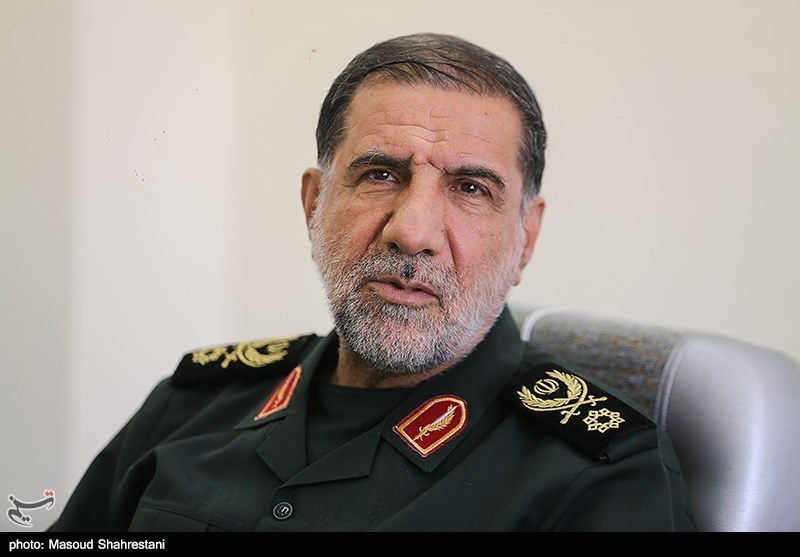 "Thanks to God's blessings, full security is maintained across the city of Tehran," Brigadier General Esmaeil Kosari said on Saturday night.
He added that the country's security forces are in full control of the security situation in the city and its suburbs.
His comments came after a series of protests in a number of Iranian cities over the past days to complain about high costs of living and economic issues.
According to Article 27 of the Iranian Constitution, "public gatherings and marches are allowed so long as the participants do not carry arms and are not in violation of the fundamental principles of Islam."
Following the peaceful civil rallies, the Western and a number of Arab media outlets tried to portray the protests as a political uprising against the Establishment.
Iranian officials maintain that people have the right to stage protests to express their opinions, as long as the rallies comply with the legal conditions.
In remarks in the wake of the rallies, First Vice-President Eshaq Jahangiri highlighted the administration's economic achievements and ongoing efforts in that sphere, emphasizing that the country's economy is all in all "on the right track" despite "certain shortcomings."
The official added that "the prices of several commodities may have seen a rise due to some incidents, and each case has its own reason," adding that the government is duty-bound to revise them.