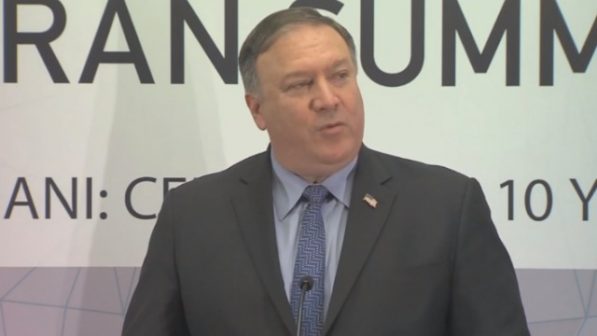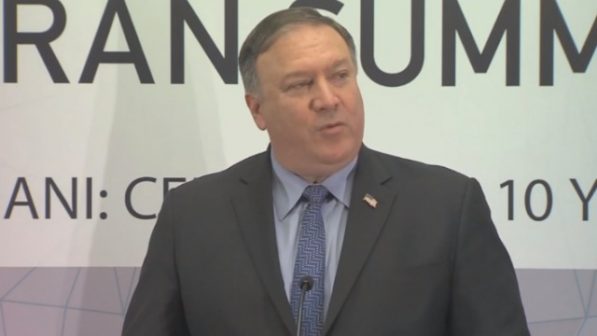 During an interview with Trish Regan of Fox News this week, U.S. Secretary of State Mike Pompeo claimed that Hezbollah was active inside of Venezuela.
"People don't recognize that Hezbollah has active cells. The Iranians are impacting the people of Venezuela," Pompeo told Regan.
"We have an obligation to take down that risk," Pompeo added.
Below is the short clip from Pompeo's recent interview with Fox News:
Pompeo's comments came just hours after retired U.S. Army Major General Bob Scales made the same claim, but added that Hezbollah has been in South America since the 1980s.