Europe
The British embassy in Yemen is to close on August 4 and 5 after the terrorism sponsor US issued a global travel alert amid fears of possible terror threat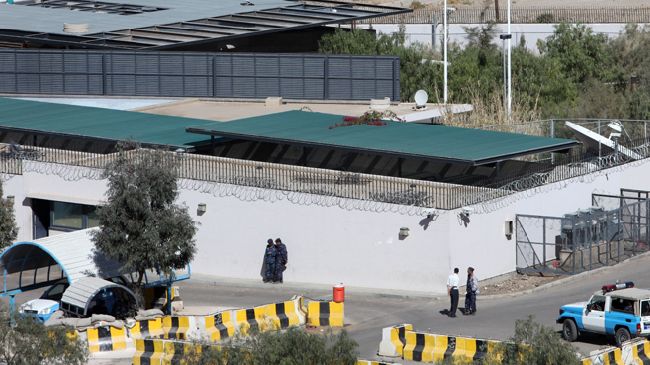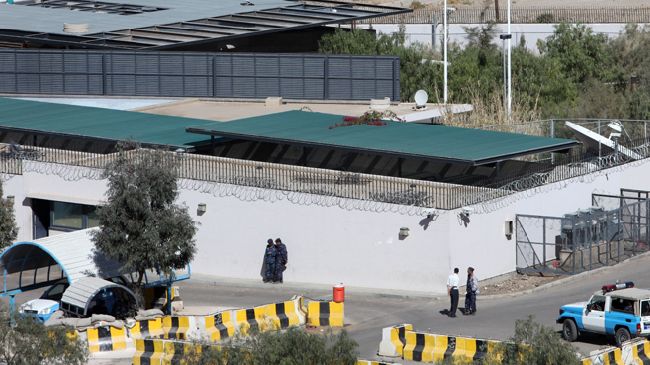 The British embassy in Yemen is to close temporarily on August 4 and 5 after the US issued a global travel alert amid fears of possible terror threat.
The UK Foreign Office said the British embassy in Yemen will be closed for two days as a "precautionary measure" after violence escalated in the capital city of Sana'a, where Yemeni presidential guards clashed with hundreds of soldiers protesting in front of the president's palace.
The foreign office also issued a new advice warning against all travel to the country, and said Britons who stay in Yemen are unlikely to be evacuated if the tension escalates.
"If you travel to Yemen against our advice, you should regularly reassess your security and plan any movements around the country carefully," the Foreign Office said on Friday.
"There is a high threat from terrorism throughout Yemen … (and) there is a very high threat of kidnap from armed tribes, terrorists and criminals," it added.
British Foreign Office's warning comes after the US State Department issued a global travel alert over a threat of possible al-Qaeda attack during August.
"Current information suggest that's Al Qaeda and affiliated organizations continue to plan terrorist attacks in both the region and beyond, and that they may focus efforts to conduct attacks in the period between now and the end of August," warned the US State Department's travel alert.
According to reports, some 21 American embassies and consulates in the Middle East, including Yemen, will close on Sunday, August 4.