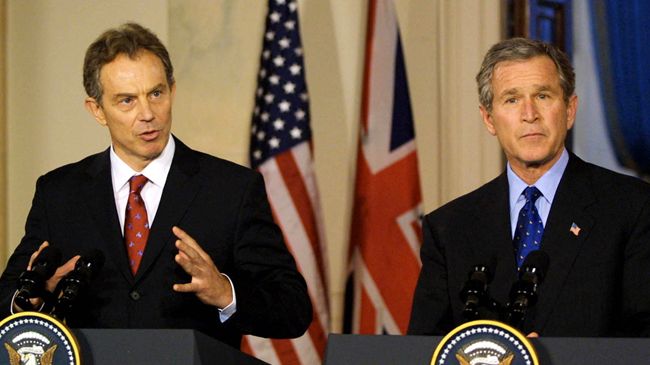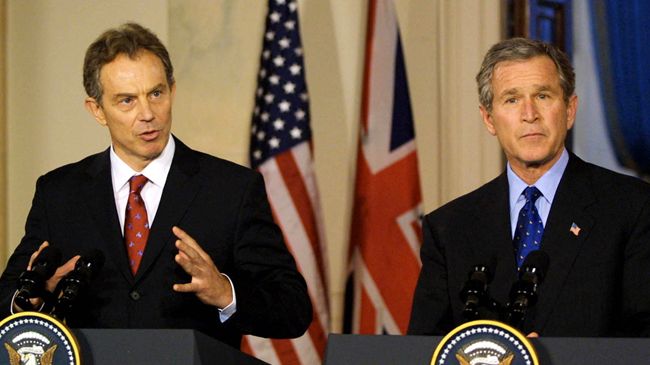 Almost exactly a year ago, the foreign secretary William Hague went on BBC TV to reassure people about the extent of GCHQ surveillance that had just been revealed in the Guardian. "If you are law abiding," he said, "you have nothing to hide." What a disappointment that the cabinet secretary Sir Jeremy Heywood takes such a different view of privacy.
After prolonged negotiations with Sir Jeremy that have held up the publication of the Chilcot inquiry report into the Iraq war for three years, the chairman, Sir John Chilcot, has been forced to accept that only "gists and quotes" from Tony Blair's conversations with George Bush in the run up to the Iraq war can be published. It is only a very partial success, but the agreement breaks the logjam and means the report could now come out before the end of the year – more than five years after the inquiry was set up to learn the lessons from an episode many consider the most damaging in Britain's post-war history. Yet if at its heart there is no documented account of the two dozen Blair-Bush conversations in the year before the invasion, if there is neither confirmation nor denial of the "whatever you decide to do I'm with you" quote that may lie behind the calamitous pretence that there was no prior agreement on invasion, then many will wonder if it was worth the wait.
Chilcot's is a team of Whitehall insiders – former senior officials, ex-ambassadors and academics whose interests are closely bound up with high politics. These are people whose professional lives have been steeped in the duty of confidentiality and the sanctity of diplomatic secrecy – the traits that neutered Lord Hutton's investigation into the death of David Kelly and reduced the substance of Lord Butler's inquiry into Iraq war intelligence (on which Chilcot sat) to hints between the lines. Yet if there is one lesson from Iraq that needs no inquiry to establish, it is that secrecy fosters distrust. The miserable political decade that has followed the invasion of Iraq was not caused by it alone, but the attitude of impunity that politicians came to enjoy and the growing distance between them and the voters that accompanied it has deeply scarred contemporary politics.
Sir John Chilcot has fought tenaciously for the right to publish the evidence he believes he needs to substantiate his report's conclusions. But there is one other person who could change the game. As the former prime minister Sir John Major has pointed out, it is in Tony Blair's gift to overrule the Cabinet Office and give permission for his correspondence to be released. He has said repeatedly that he wants the report published as much as everyone else. He should make it happen.