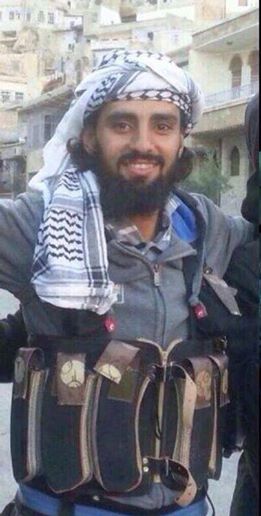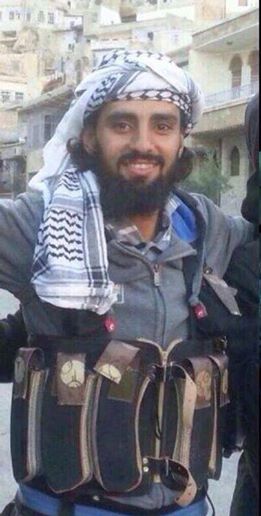 Al-Alam TV field reporter Hussein Mortada stated that the Syrian army was monitoring Kuwaiti, the deputy leader Al-Nusra Front in Qalamoun since weeks, along with Abu Malek – Al-Nusra Front commander. But to ensure the safety of the detained nuns, assassination was postponed until the swap deal is successfully done.
After the nuns gained freedom, a Syrian army unit infiltrated into the gathering point of Kuwaiti and Abu Malek, and planted explosive devices. A huge blast occurred following the unit's withdrawal.
Soon after the bombing, Kuwaiti was killed along with scores of gunmen gathering inside, while Abu Malek was transferred to another place infected with serious injuries in the face and abdomen.
"His cry could be heard loudly," Mortada said citing field sources.
"Following the huge explosion, several members of al-Nusra Front tried to escape towards RankoUs and other nearby regions," Mortada added.