Europe
The hot weather has claimed the lives of up to 760 people in the UK between July 6 and 15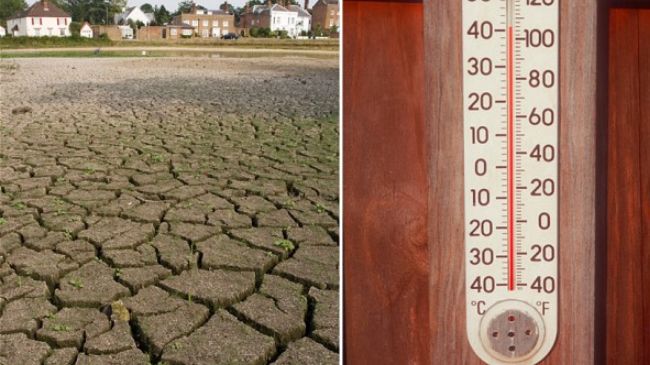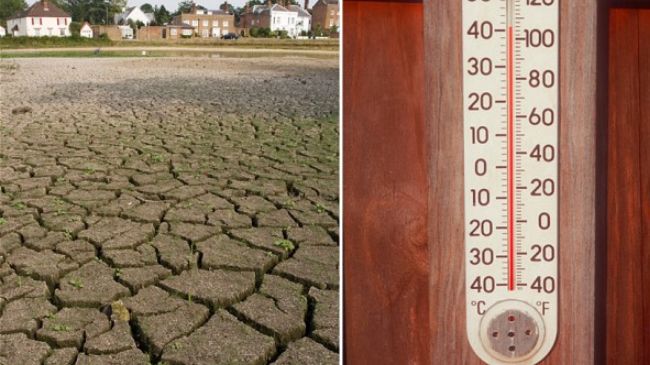 The hot weather has claimed the lives of up to 760 people in the UK between July 6 and 15, official calculations have revealed.
Research conducted for The Times by the London School of Hygiene and Tropical Medicine (LSHTM) estimated that the heatwave in the country has led to premature deaths of between 540 and 760 people as the soaring temperature shows no signs of dropping.
"The risk of death and risk of illness really concerns us," said Professor Virginia Murray, head of extreme events and health protection at Public Health England (PHE).
According to reports, the number is likely to double as temperature set to remain high until at least the end of the next week.
The country experienced the hottest day of the year so far yesterday, with the mercury hitting 32.2C (90F).
The Met office accordingly issued a health alert in London and South East, warning healthcare organization to focus on the elderly, the young, and those with chronic health conditions.
Extremely hot temperatures can cause heatstroke, which can result in brain damage and death.