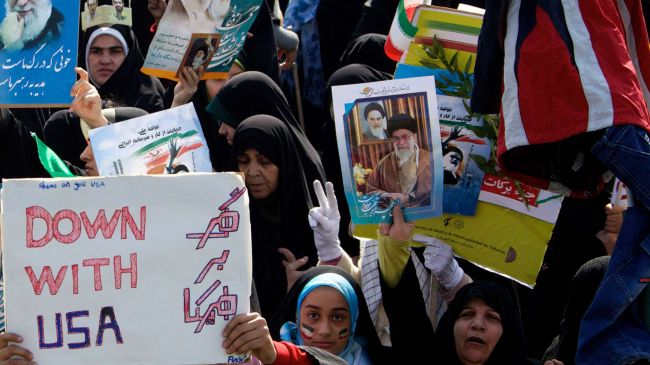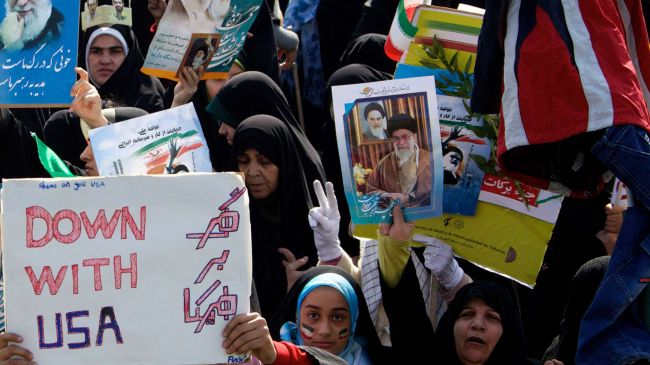 As Iran marks the 34th Anniversary of the 1979 Islamic Revolution, the Iranian Embassy in Tunis organized an event that Tunisian officials attended to celebrate the success of the Iranian Revolution. Dr. Peyman Jebeli, Iran's Ambassador to Tunisia said Iranians are ready to support Tunisia and to promote bilateral relations.
The Culture Minister Mahdi Mabrouk said that Iranians ousted a dictator and brought to power leaders who deveopped Iran. Mabrouk adds that the Islamic Republic is an example for the Muslim world.
MPs from the National Constituent Assembly attended the celebrations. Jawhara Ettiss, Ennahda representative talked about the powerful Iranian identity which is the result of a successful national dream
Back in 1979, the media coverage of the Islamic Revolution inspired Tunisian students who were impressed by the will of Iranians. Higher Education Minsiter Moncef Ben Salem said Iran is still powerful in spite of the injustice of the West
Despite the Political crisis and unrest in the country, Tunisian Ministers and Officials came to encourage Iranians in their quest for development and empowerment in social, economic, cultural and political domains.
The celebration of the Anniversary of the Islamic Revolution has gathered prominent Tunisian Politicians, artists and public figures who have shown their solidarity with the Iranian Authorities and public.