Syria
The issue of displaced Syrians in Lebanon were reviewed by State Minister for National Reconciliation Affairs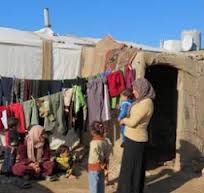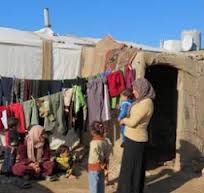 The issue of displaced Syrians in Lebanon because of the acts perpetrated by the armed terrorist groups and securing ways of their return to Syria were reviewed by State Minister for National Reconciliation Affairs, Ali Haider, and Head of the Reform and Change Bloc MP Michel Aoun in Beirut.
After the meeting, Aoun said that the two sides discussed a number of topics, including the displaced Syrians in Lebanon and issues related to Lebanon.
He added that Minister Haider stressed that Syria is ready to receive them and all doors are open to this topic and in accordance with the guarantees they require, whether internal or external guarantees.
Aoun placed the issue at the disposal of the Lebanese government and the international bodies concerned with the displaced affairs, asking them to communicate with the Syrian government in this regard.