Egypt
The killing of two dozen policemen in volatile Sinai Peninsula has been strongly condemned inside and outside Egypt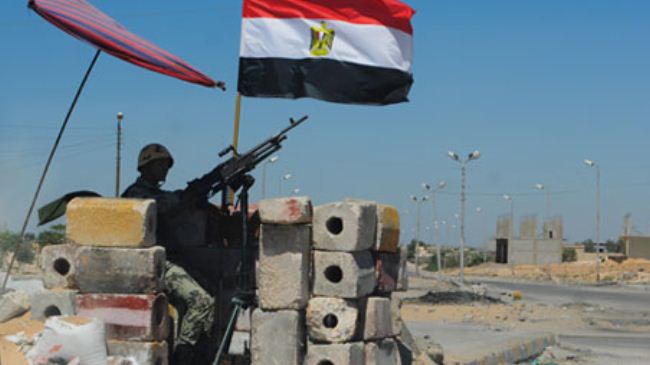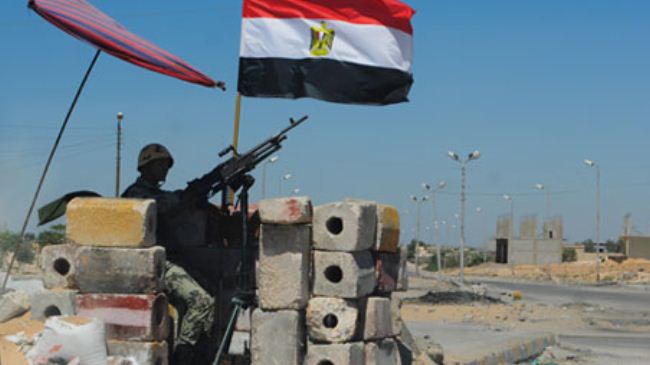 The killing of two dozen policemen in volatile Sinai Peninsula has been strongly condemned inside and outside Egypt.
On August 19, militants attacked two police minibuses with rocket-propelled grenades in the northern Sinai, near the border town of Rafah, killing 24 policemen and injuring three others.
UN Secretary General Ban Ki-moon denounced the assault on the same day, saying he would hope that "the perpetrators will be swiftly identified and brought to justice."
Earlier in the day, Ban had deplored the deaths of 37 detained Muslim Brotherhood members on August 18, during an attempted prison breakout near the capital Cairo, calling for a "full investigation" into the incident.
Syrian information ministry also censured the ambush on the police convoy as "an outrageous terrorist act."
Inside Egypt, the National Salvation Front, known as the country's main opposition, slammed the killings of policemen in Sinai Peninsula.
Sinai Peninsula has been the scene of almost daily gunmen's attacks on police and military installations in recent months, deteriorating the security in the region.
According to the security sources, at least 75 members of the security forces have been killed in the Sinai since the ouster of Egyptian President Mohamed Morsi.
On July 3, Mohamed Morsi was toppled following a "military coup." One day after, the army chief General Abdel Fattah al-Sisi declared the head of the Supreme Constitutional Court, Adly Mansour, as the new interim president of Egypt.