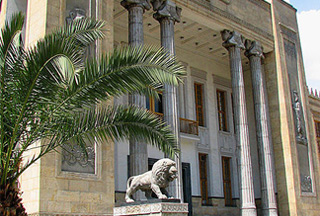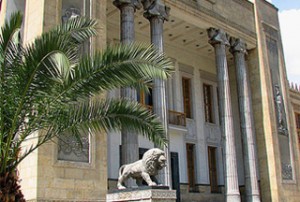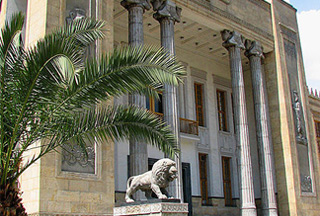 Iranian banks account for about 40 percent of total assets of the world's top 100 Islamic banks, with Bank Melli Iran (BMI) showing as the largest in the list.
The world's top 100 Islamic banks managed to increase their assets by 66 percent last year to more than $580 billion as against US$350 billion in 2007, while their rivals were trying to deal with the global financial downturn, an analysis by Asian Banker has found.
BMI, with assets of $45.5 billion, was standing at the top of the 100-bank's list in terms of assets, while Saudi Arabia's Al Rajhi Bank came in second, the research said.
Other Iranian banks, Bank Mellat with $39.7 billion and Bank Saderat Iran with $39.3 billion come next in the list as Kuwait Finance House with $38.2 billion standing in fifth rank.
"Iranian banks are still the predominant Islamic banking players, holding seven out of the top 10 ranks and 12 of the 100," the Asian Banker said in its research.
Islamic banks in the United Arab Emirates, Malaysia, Saudi Arabia and Kuwait together carve out nearly another 40 percent of total assets, at a time when their conventional rivals were struggling to deal with the global financial crisis, the report said said.
Meanwhile, The Asian Banker believes that BMI may not stay at the top of the list for much longer as its assets did not increase last year. "This may be due to the European Union freezing the bank's assets, which has shrunk the bank's lead over Al Rajhi Bank to just 4 per cent from 40 per cent the previous year," it said.