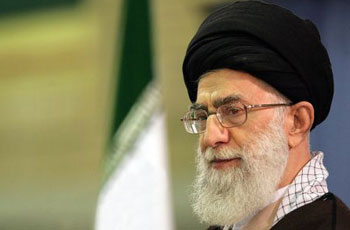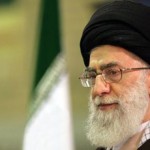 On the auspicious occasion of Eid al-Adha and al-Ghadir feast, The Leader Of Islamic Ummah And Oppressed People Imam Sayyed Ali Khamenei on Monday pardoned or commuted prison terms of 912 inmates.
The prisoners had been convicted by the public and the Islamic Revolution courts or the military courts.
The Amnesty was requested by the Judiciary Chief Ayatollah Amoli Larijani and accepted by the Supreme Leader.