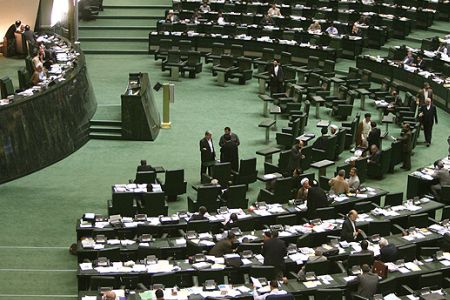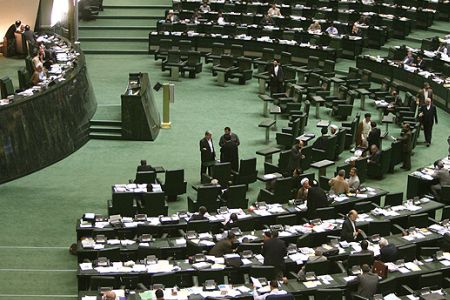 An Iranian lawmaker says Majlis (parliament) has reached the conclusion that Tehran should remain a signatory to the Non-Proliferation Treaty (NPT).
Member of Majlis National Security and Foreign Policy Committee Fatemeh Alia said a meeting regarding Iran's membership in the NPT was held on Tuesday which was attended by head of Iran Atomic Energy Organization, Fereydoun Abbasi, and representatives of Iran's Foreign Ministry.
She added that at the beginning of the session, Abbasi explained details of the recent anti-Iranian report by the head of the International Atomic Energy Agency (IAEA), Yukiya Amano, which disregarded the viewpoints of the Non-Aligned Movement, Majlis official news agency, ICANA, reported.
"We finally reached the conclusion that Iran should remain a signatory to the NPT in order to be able to defend its rights," the lawmaker said.
Amano's latest report on Iran's nuclear program was circulated among 35 members of the Board of Governors on Tuesday, November 8, ahead of the seasonal meeting of the board, scheduled to be held in Vienna on November 17-18.
In his report, Amano claimed Iran had engaged in activities related to developing nuclear weapons before 2003, adding that these activities "may still be ongoing."
Iran has dismissed the report as "unbalanced, unprofessional and prepared with political motivation and under political pressure by mostly the United States."
The US, israel and their allies accuse Iran of pursuing a military nuclear program and have used this allegation as a pretext to convince the UN Security Council to impose four rounds of sanctions on Iran.
Tehran has categorically refuted Western allegations, saying that as a signatory to the NPT, it has the right to acquire and develop atomic technology for peaceful purposes.