Syria
The Right Arm of "Al Nusra Front" in Syria, ripped off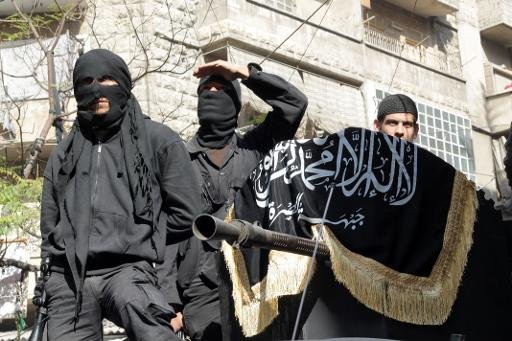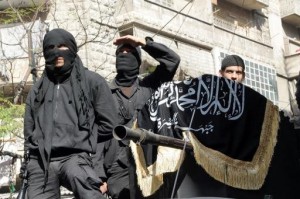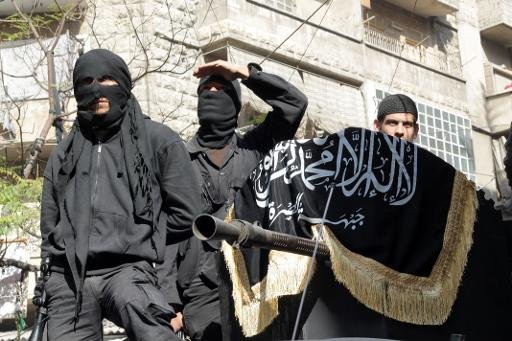 Breaking News Network – Exclusive
Syrian Arab Army has today morning, 26 October, carried out highly accurate operations in rural Lattakia, killing the right arm of the Nusra Front leader Abu Mohamed al-Golani.
Ahmad Malik al-Nuaimi, an al-Nusra commander – and previously a member of "Al-Nusra Shura Council" – who is known as the assistant of Abu Mohamed al-Golani and his right arm, was killed following the operations of the Syrian Arab Army in al-Qantarah village.
Military operations conducted in Lattakia countryside have also led to the killing of Emad Eddin al-Golani, an emir of al-Nusra who is in charge of the Front in each of Idlib and Lattakia.
Units of armed forces managed to kill 35 members of al-Nusra, including Ahmad al-Asmar, Jalal Moussa and Adel Shukri; army also killed 28 gunmen in Tourous village and destroyed two vehicles.
Finally, army has ambushed militants in al-Kandisieh village, killing 76. Some of them were from Kazakhstan and Philippine. Those fighters came to join the fight and have brought their families with them.
Among the identified deaths, Ahmad Sheilko, Abu Sayaf al-Philippini, Abu Fateg al-Azari, Abu Ahmad al-Iraqi and the veteran Hulako al-Shami.
http://breakingnews.sy/en/article/27762.html