Syria
The rumors about Syrian got poisoned of Mate are false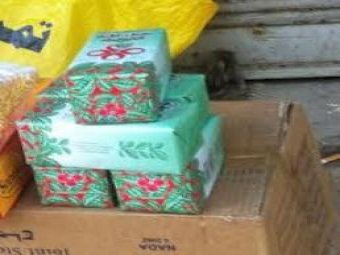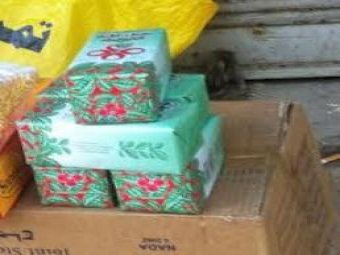 An Official Syrian medical source has denied the rumors that were handled by the websites for the existence of the poisoning cases among because of drinking Mate.
Director of Health Tartus Yassin Ibrahim has confirmed the statement holds for Breaking News Network that "the Directorate of ports in Tartus has sent a telegram about the presence of arsenic in Mate" that was published by «Breaking News Network» a copy of it yesterday.
Ibrahim has stressed at the same time the false of these rumors that talk about the existence of cases of poisoning due to drinking Mate stressing that it "no case of poisoning of Mate was recorded Contrary to rumors."
Ibrahim has said that random samples were selected from Mate material in the Syrian market and sent for testing so that the test results will appear tomorrow.