Iran
"The Star of Davos" returns home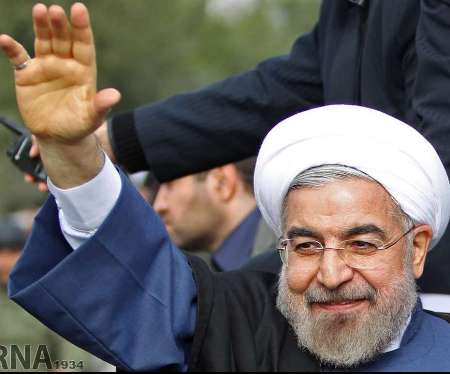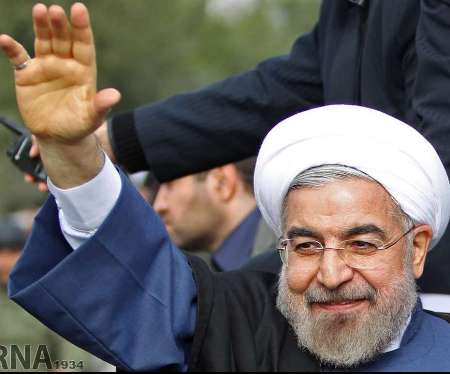 President Hassan Rouhani, after attending the 44th World Economic Forum in Davos, Switzerland, returned home on Friday evening.
President Rouhani returns home
During his 2-day stay in Davos, President Rouhani delivered a speech in the inauguration ceremony of the WEF and had meetings with Switzerland President Didier Burkhalter, President of Azerbaijan Republic Ilham Aliyev, President of the European Commission Jose Manuel Barroso, European Union Foreign Policy Chief Catherine Ashton, Prime Minister of the Netherlands Mark Rutte and Secretary General of the World Economic Forum Klaus Schwab.
President Rouhani also met with senior directors of oil and gas companies, directors and editors of different media, and senior directors of big companies.
He interviewed with a number of international TV channels.
Foreign Minister Mohammad Javad Zarif, Oil Minister Bijan Namdar Zanganeh and Presidentˈs Senior Assistant Hossein Fereydoun accompanied the president in his trip.