Syria
The Syrian Army captures more territory in rural Al-Hasakah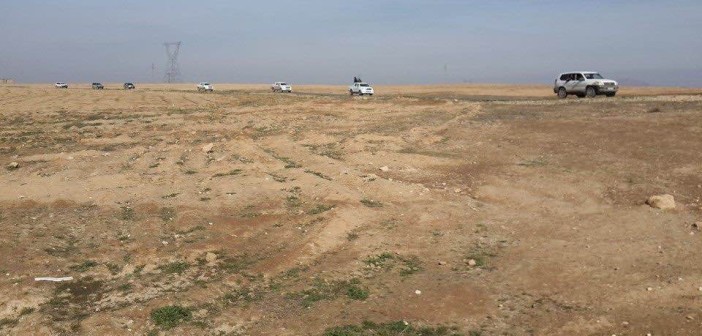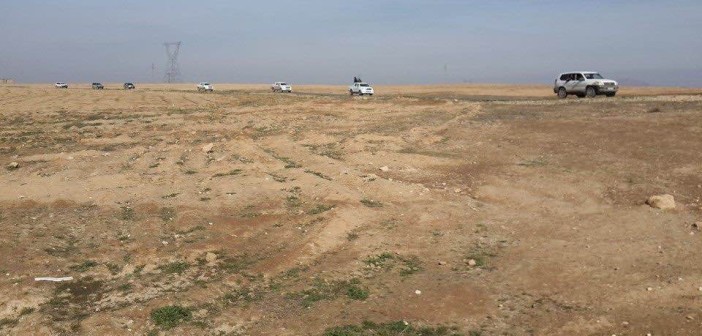 The Syrian Arab Army in cooperation with the National Defense Forces has made rapid progress in rural Al-Hasakah, capturing a number of villages from the militants of the Islamic State of Iraq and Al-Sham (ISIS) in the last 72 hours.
The loyalist forces captured the villages of Al-Watwaatiyyeh, Al-Jamou, and Mazra' Al-Jamou in the vicinity of the recently liberated Baab Al-Khayr earlier this morning.
According to an NDF source, the loyalists killed over 20 ISIS fighters during the battle for Al-Watwaatiyyeh, including their field commander, IsHaq 'Abdel-Rahmad 'Abdullah, and his aide, Marwan Nasser Al-'Atiyyeh.
Following the brief conflict with the People's Protection Units (YPG), the NDF has been able refocus their attention on the growing ISIS presence in the province; this has provided the SAA with a boost in reinforcements, allowing them to concentrate their forces on more imperative fronts.