Middle East
The Times: Boys Tell How Inhuman ISIL Turned them into Suicide Bombers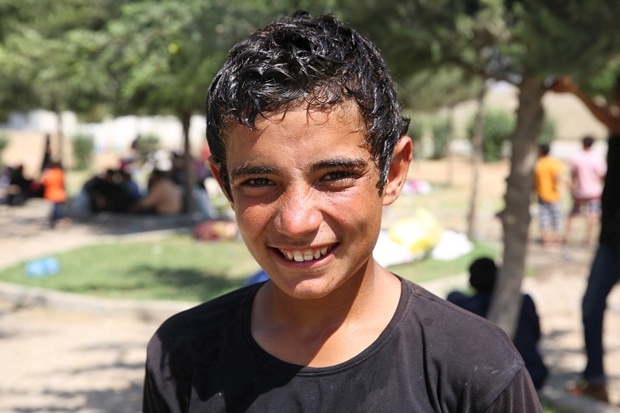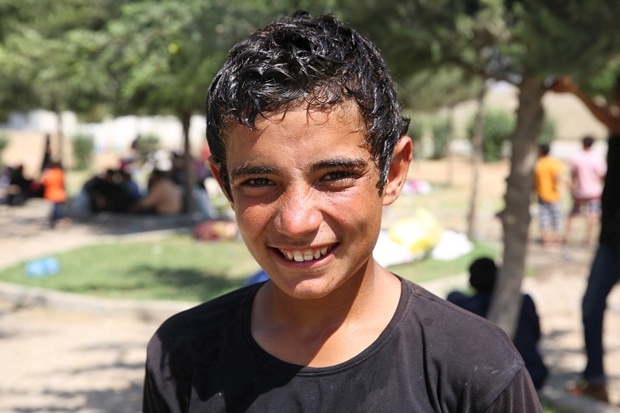 "For boys living under the rule of the Islamic State there are only two career choices: jihadist fighter or suicide bomber," The UK-based dailyThe Times said in a special article Saturday.
Entitled "Boys tell how Isis turned them into suicide bombers," Hannah Lucinda Smith interviewed a teenage boy who was recruited by the so-called 'Islamic State of Iraq and the Levant' (ISIL) takfiri group [also dubbed as ISIS] to carry out a terrorist attack.
Mohammed, 15-year boy, along with his 19-year elder brother, "signed up  to the martyrdom list of volunteers willing to strap Semtex around their bellies and blow themselves to shreds in the name of the caliphate," Smith wrote.
"There were 500 people waiting to follow him, but many were foreigners, Mohammed told the paper.
"It's the fastest way to paradise," he explained, but added that he didn't want to join his brother. "That's what the foreigners do."
Mohammed and his friend Khalil, 14 years, seem to age less than their true ages, but they were using the propaganda slogans of ISIL terrorist group.
Earlier in June, the Daily Mail newspaper reported that 500 children were kidnapped by ISIL in Iraq and are being brainwashed into becoming suicide bombers or child soldiers.
Citing an Iraqi official, the paper said that the children were taken from Iraq's Anbar and Diyala provinces, and taken to the violent group's bases so they can be used in 'terror attacks', according to authorities in the two regions.
"About 400 of the children were taken from Anbar, to the west of Baghdad, in a series of raids in the villages of Ar Rutba, Al-Qaim, Anah and Rawa," it said.