Human Rights
Iraq
The UN says as many as 20,000 children run the risk of being forced to fight for Daesh in Iraq city of Fallujah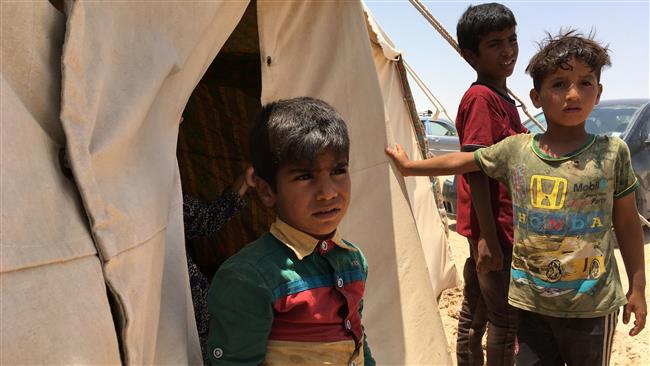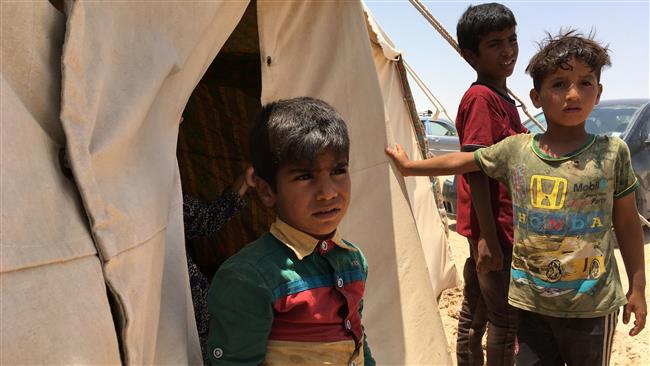 The UN says as many as 20,000 children run the risk of being forced to fight for Daesh in Iraq city of Fallujah, which is facing a military operation for its liberation
"We are concerned over the protection of children in the face of extreme violence," UNICEF's representative in Iraq, Peter Hawkins, said in a statement on Wednesday.
"Children face the risk of forced recruitment into the fighting" and "separation from their families" if they manage to escape the city, he added.
Daesh overran the city, which is located 50 kilometers (32 miles) west of the capital, Baghdad, in January 2014, six month before the terrorist group went on the offensive, taking more areas in Iraq.
On May 23, the military started a large-scale push to drive out the militants from Fallujah, enlisting the help of volunteer fighters. Reports say there are some 50,000 civilians and around 600 terrorists still inside the city.
"UNICEF calls on all parties to protect children inside Fallujah, provide safe passage to those wishing to leave the city and grant safe and secure environment to civilians who fled Fallujah," Hawkins said.
The Iraqi military's most important victory against the terrorists ever since they began ravaging the country has been its liberation of the central city of Ramadi, the sprawling western Anbar Province's capital, last December.
Baghdad said at the time that the army would use Ramadi's liberation as a "launch pad" to free Mosul, Iraq's second-largest city and the capital of the northern province of Nineveh, which fell into the hands of Daesh in June 2014 in the first stage of the terrorists' advances in Iraq.
Fallujah is now one stop on the way to the liberation of Mosul.
Iraqi Prime Minister Haider al-Abadi has pledged to rid the entire country of Daesh by the end of 2016.