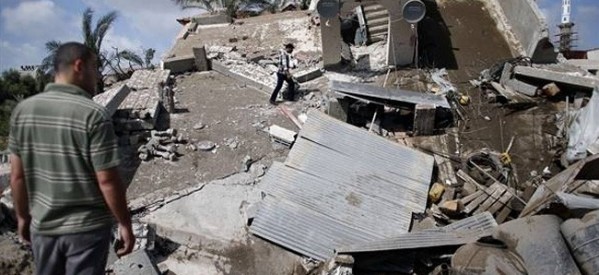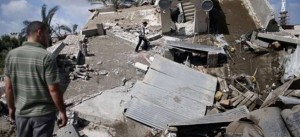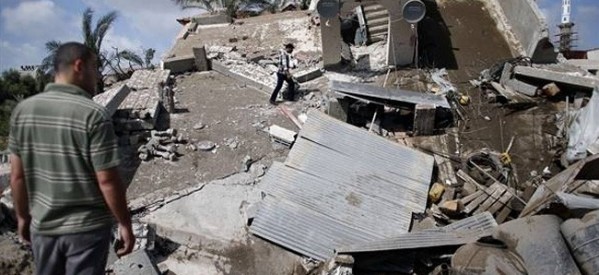 The vile Israeli army has warned some 100,000 Palestinians in the eastern Gaza Strip to evacuate their homes, military sources says.
Residents in the Zeitun neighborhood southeast of Gaza City and elsewhere reported receiving recorded phone and text messages urging them to evacuate.
The warning came after Hamas initially rejected an Egyptian truce initiative but an official later said it would consider a political solution.
Palestinian officials say Israeli raids have killed 204 people so far. Israel on Tuesday reported its first fatality.
Ten people were reported killed in Gaza in overnight attacks.
The resumption of air strikes comes after Israeli Prime Minister Benjamin Netanyahu claimed he had "no choice" but to step up the military campaign.
"When there is no ceasefire, our answer is fire," Netanyahu said.
The Israel military is using recorded telephone messages, warning 100,000 residents of Gaza to leave their homes before 08:00 (05:00 GMT) on Wednesday.
Israel also targeted the house of a senior Hamas official in western Gaza early on Wednesday.
Mahmud al-Zahar, a member of the political bureau of the movement, was not at home at the time.
Israel launched its attacks eight days ago. Hamas says the terms of the ceasefire did not address concerns over the economic blockade of the Gaza strip, which has caused severe economic hardship for many Palestinians.