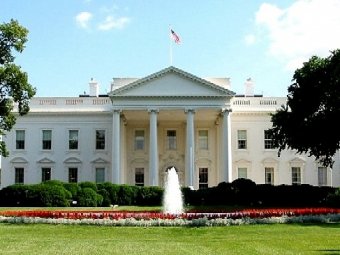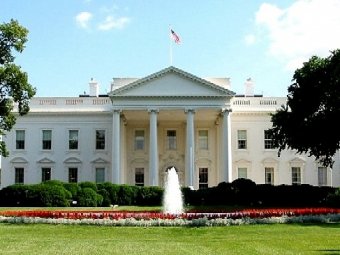 The American foreign minister John Kerry said yesterday that Washington thins in the Diplomatic steps exclusively to deal with the situation in Syria.
AFP quoted Kerry in saying in his first media statement as the foreign minister that, "We are now making a valuation for the situation and thinking of the diplomatic movements exclusively to lower violence and deal with the situation there in Syria".
Kerry added that, "There are lots of killing and violence, and we surely want to find a way to confront.. this situation is very complicated and dangerous".
Commenting on the a division inside the American management about Syria, Kerry said, "I do not know what happened during the discussions inside the white house.. we now have a new government and a second state for President Barak Obama.. I am the new foreign minister and we will move forward starting here".
In statements, the spokesman of White House Jay Karny stated that, "The problem in Syria is not the leakage in receiving arms, they [Free Army militia] receive enough weapons through neighbor countries.
The statement of Karny came after the American Defence minister Lion Panetta and the Chief of common staff Gen. Martin Dempsi announced for the first time their support for arming the "Opposition" in Syria after attempts to cover the part of Washington in supporting destruction in Syria.