Palestine
'Third Intifada is a harbinger for people's triumph'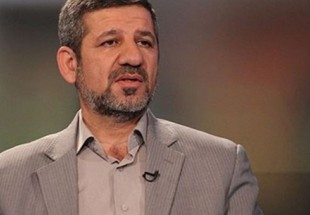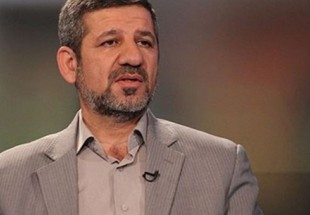 The political commentator Hussein Kanani Moqaddam in an exclusive interview with Taqrib news Agency (TNA) beckoned to frequent raids by the regime of Zionism, Israeli aggression against Palestinian worshipers counting the third Intifada is a harbinger for people's triumph.
"The regime's daily storming to Al-Aqsa Mosque aims at stabilizing al-Quds (Jerusalem) as the Jewish capital of the regime, given that Islamic countries and foundations are expected not to side with the regime," pointed out the political analyst.
"We observe how the regimes advance some measures to make some changes in Islamic cultural and (architectural) works , of those daily storming to Al Aqsa and carrying out Unauthorized persistent excavations and works in East Jerusalem particularly in and around the Old City," highlighted Kanani Moqaddam.
"Through as such measures, the regime of Zionism is after stabilizing al-Quds as the Jewish capital of the regime," reiterated the political analyst.
Jerusalem is a Holy Land of the three monotheistic religions, a place of dialogue for all Jewish, Christian and Muslim people. Nothing should be undertaken to alter its integrity and authenticity.
According to Kanani Moqaddam, "peoples' resistance in the first and second  Intifada showed that Palestinians want to liberate their occupied lands."
According to the political analyst the regime of Zionism is against such move and to replace Al-Aqsa with Jewish temple, resorts to development of settlements and the demolition of buildings such as the Al-Aqsa Mosque.
Muslims regard the compound — which houses the al-Aqsa Mosque and the Dome of the Rock — as the third-holiest site in Islam.
The site has been the focal point of repeated clashes amid contentions by Palestinian leaders that Israel plans to change its status quo.