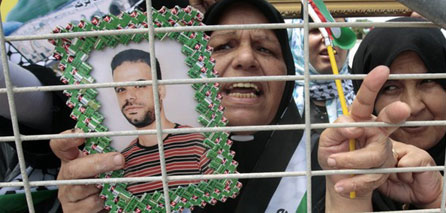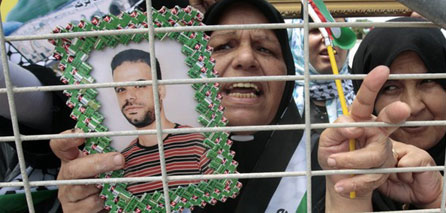 Prisoner affairs expert Abdul-Nasser Farwana has said that more than a third of Palestinian prisoners in Zionist Israeli prisons have been denied the right to family visits.
Prisoners from the Gaza Strip were denied visits as a "collective punishment" in mid-June of 2007 and others faced the same restrictions for security reasons, he said.
He added that the families of those allowed visits are harassed, searched, and treated with brutality ahead of visits, and at times they are even sexually harassed.
Farwana said that the restrictions on visits contravene international law, what calls for intervention by international organizations to pressure Zionist Israel into restoring visitation rights.
"Israel has neglected all international conventions and has ignored texts that contain those conventions and has continued to violate under various pretexts and has mastered the use of torture against prisoners and their families by depriving visitation and robbing them of this right.
Visits have gone from a legal right to chips for bargaining, pressuring, and extorting, and to humane gestures or a favor offered to the prisoner or his family or to one of his family members whenever and however it pleases, and sporadically every few months sometimes every year or more."