Palestine
Thousands bid farewell to Gazan martyred by Israeli soldiers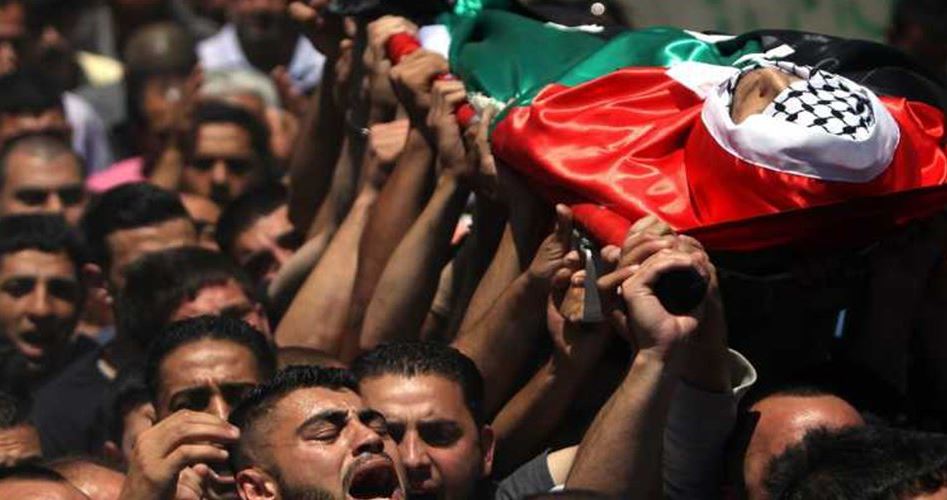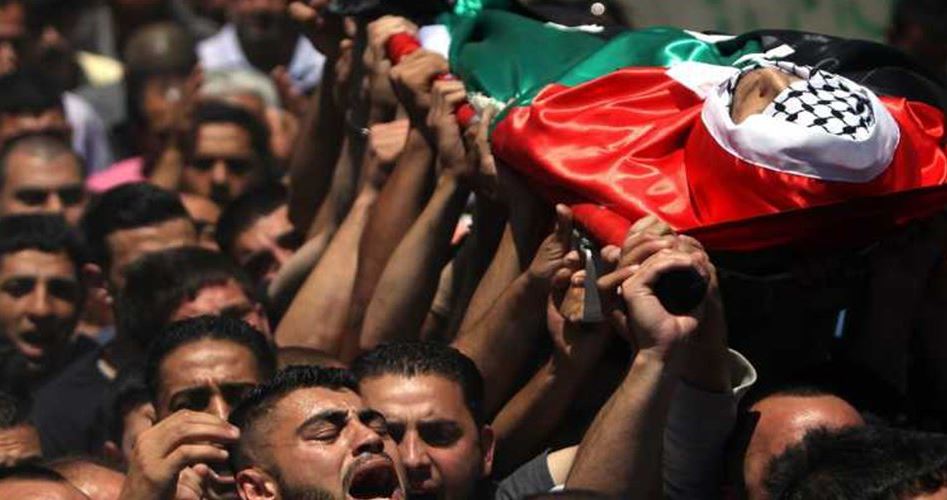 Thousands of Palestinians marched, on Monday afternoon, in the funeral of a Palestinian who succumbed to wounds he sustained last Tuesday by Israeli Occupation Forces (IOF) north of Gaza.
Ahmed Abu Jabal, 30, died on Sunday evening from wounds he sustained during Gaza border protests.
The funeral procession began from Al-Shifa Medical Complex west of Gaza towards his family house in Shujaea neighborhood before final prayers for his soul to rest in peace took place at the local mosque. He was then buried at Shuhada cemetery.
Since the start of the Gaza border protests, the Israeli occupation army has martyred 263 peaceful protesters and injured 27,000 others, 500 of whom are in critical condition.