Middle East
Thousands of Jordanians continue protesting against tax hikes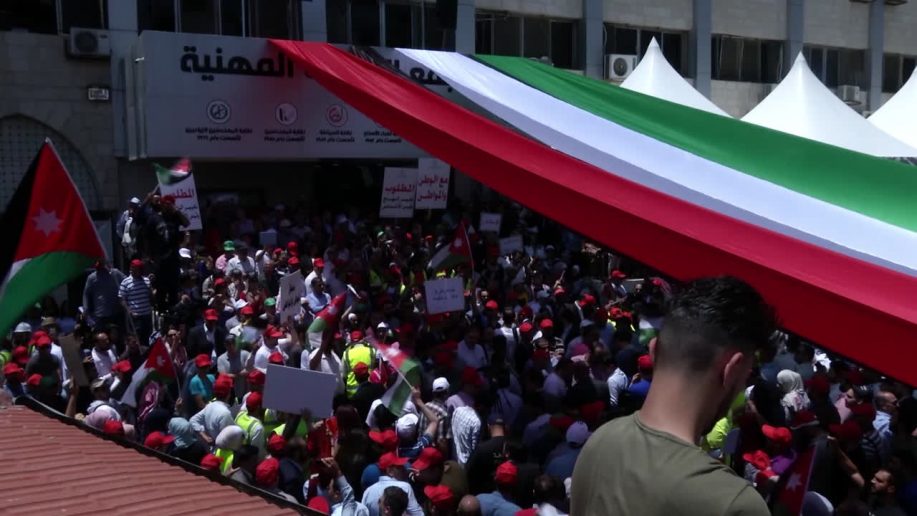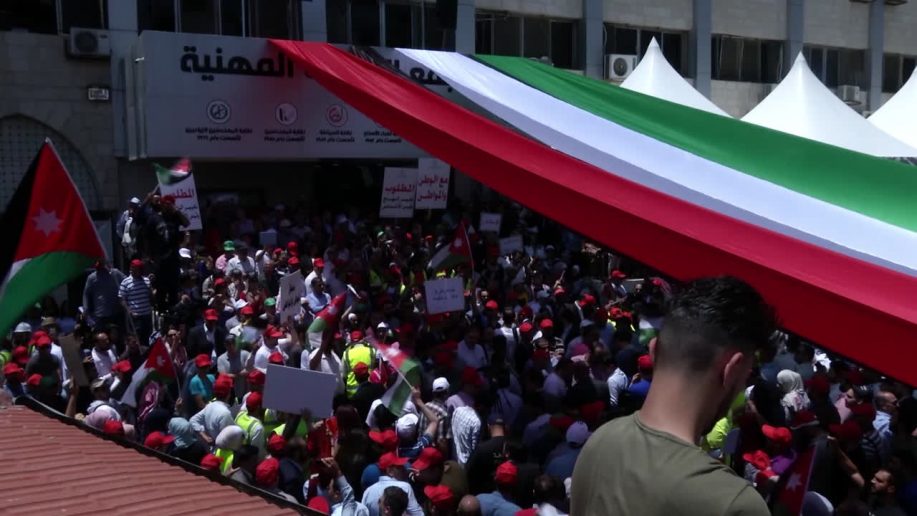 The massive street protests against planned tax hikes in Amman showed no signs of abating despite Jordanian Prime Minister Hani Mulki's resignation, on Thursday.
Thousands rallied in Jordan's capital, pushing nation-wide protests into their sixth consecutive day.
Protesters waved Jordanian flags and banners, with some even brandishing pittas with slogans written on them.
The International Monetary Fund (IMF) backed tax hike has fuelled unrest amongst protesters, who feel it unjustly targets lower and middle income earners.