Syria
Thousands of Syrian tribesmen take part in government offensive against ISIL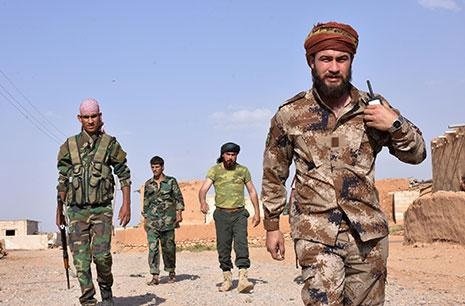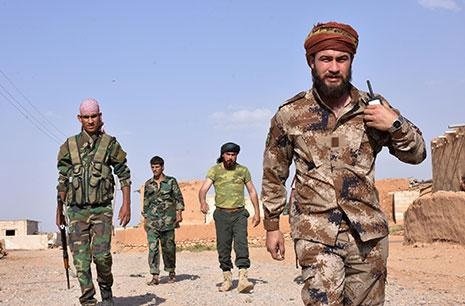 One of the key components in the battle against ISIL has been the participation of Syrian tribesmen from the provinces of Al-Hasakah, Al-Raqqa, Homs, Damascus, and Hama governorates, Damascus Now reported Sunday morning.
These tribesmen have no only provided necessary manpower, but their navigation of the rural lands in central and eastern Syria has been paramount in the battle to regain these territories from ISIL.
In particular, the Raqqawi tribesmen aiding the Tiger Forces in southeast Al-Raqqa have played an integral role in guiding the government troops through the rural territory and even negotiating with other clans to join their cause.
With the battle for Deir Ezzor coming up soon, these tribal fighters will likely play an even more important role as the government seeks to expel the Islamic State from the country.