Afghanistan
Three Afghan policemen die in internal firing in Helmand Province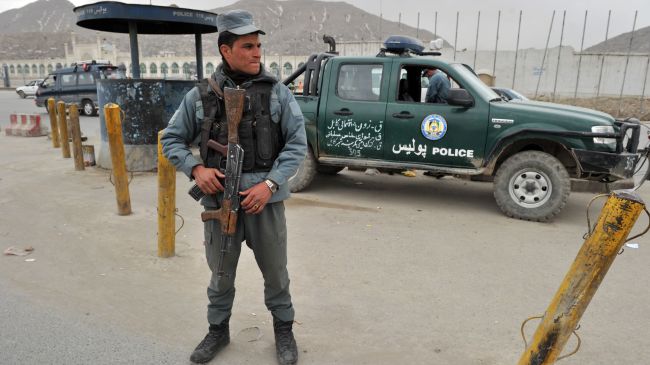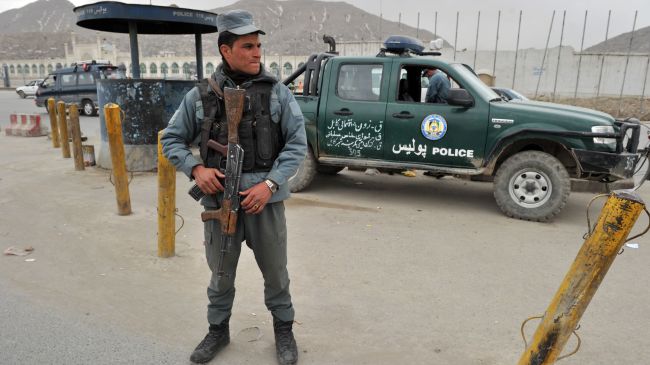 Three Afghan policemen have died in an internal shooting incident at a police station in Afghanistan's southern province of Helmand.
"Following an argument inside the Khanshin District police station, a firing took place at around 11:00 a.m. local time. As a result three officers were killed and seven others wounded," said the district governor Anwar Khan on Wednesday.
The Afghan official added that Khanshin's police commander was also injured in the incident.
Officials have launched an investigation into the shooting.
However, Qari Yousuf Ahmadi, a spokesperson for the Taliban militants, claimed that a supporter of the group was behind the shooting and that he killed over a dozen police officers.