Syria
Three gas fields liberated as Syrian Army brushes ISIS aside in southern Raqqa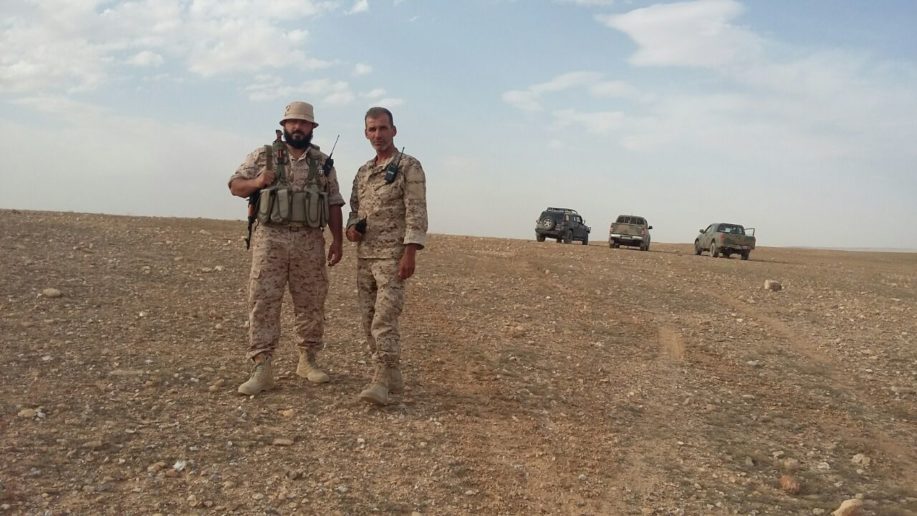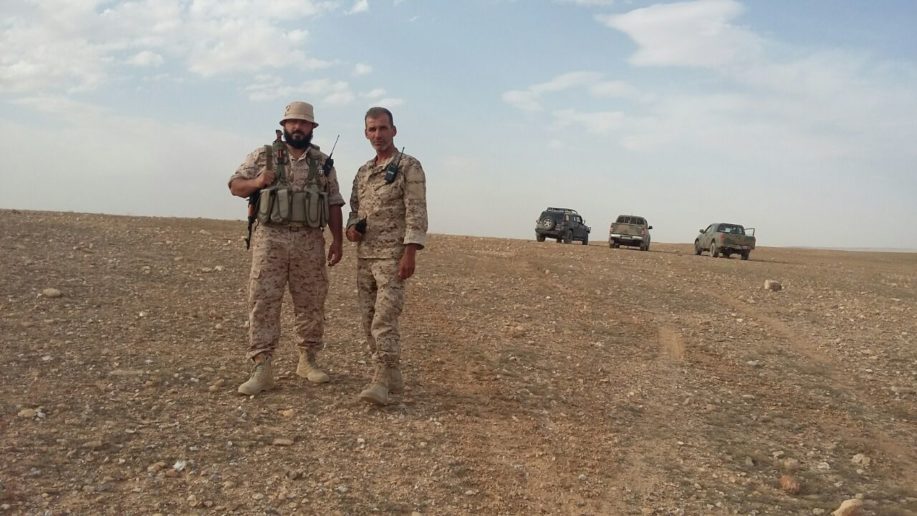 Smashing through the Islamic State's defenses in southwestern Raqqa, seasoned assault troops of the Syrian Arab Army (SAA) overran an additional three ISIS-held gas fields late on Sunday afternoon.
Following the capture of the Al-Fahd oil field earlier in the day, the SAA's Tiger Forces secured the Zamleh Sharqiyah, Bir Zamleh and Al-Khalaa gas fields in the desert between Raqqa and Palmyra, east of the town of Khirbet Halul.
Following the latest blitz assault, over 20 ISIS corpses were retrieved by the SAA and a large number of vehicles destroyed, including 2 tanks, 1 car bomb and 4 technicals.
Reaching the outskirts of the Kadeer area, the Tiger 'Suheil Al-Hassan' and his well-armed troops are advancing several kilometers a day towards ISIS' stronghold of Al-Suknah while restoring vital energy resources under government control.