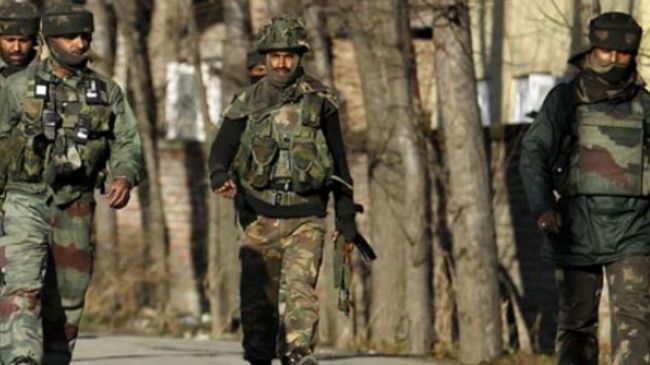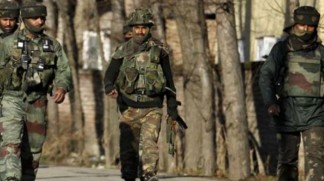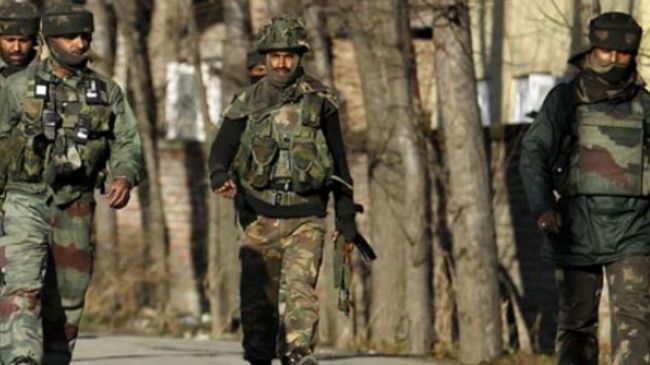 Local fighters have killed three Indian soldiers in a village near the city of Srinagar, Indian-controlled Kashmir, police officials say.
Indian police sources said the soldiers were killed while on patrol in the village of Hardu Buchoo on Friday.
Another Indian soldier was wounded during the subsequent gunfight.
On Thursday, Indian forces killed a leader of Lashkar-e Taiba group in Srinagar.
Kashmir lies at the heart of more than 65 years of hostility between India and Pakistan. Both countries claim the region in full but each only has control over a section of the territory.
Over the past two decades, the conflict in Kashmir has left over 47,000 people dead by the official count, although other sources say the death toll could be as high as 100,000.
On May 6, Sajjad Haider Karim, a member of the European Parliament, called for an investigation into the conflict in Indian-administered Kashmir in the wake of the discovery of more than 7,000 unmarked graves in Srinagar and Budgam District.